Faculty and Staff
Our Faculty and Staff members are at the core of Devon Prep's success.
Our experienced and dedicated teachers are committed to working with each student so he can realize his highest potential. With an average class size of twelve and a student-to-teacher ratio of 5:1, the faculty is able to provide individual attention to all students, a key ingredient in quality education. Additionally, our 1:1 advising program ensures that each student finds their place in the Devon community.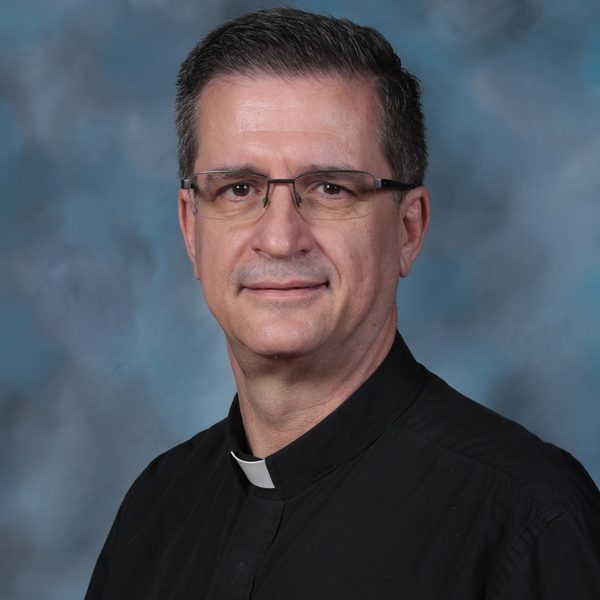 Rev. Francisco Aisa
Headmaster, Theology Department; Introduction to Catholicism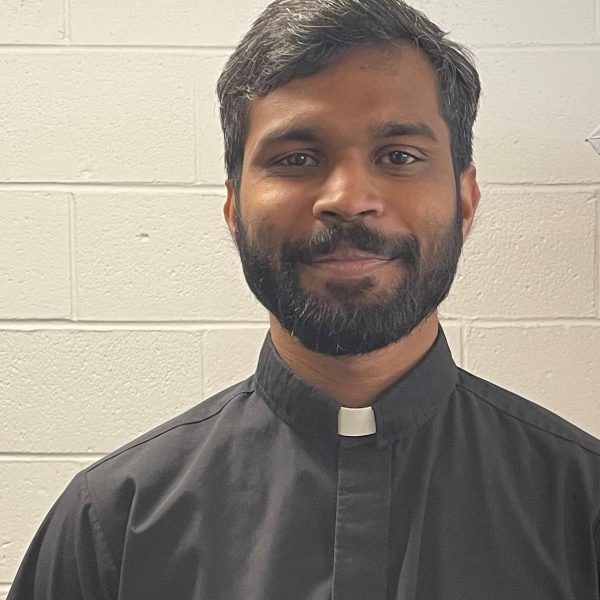 Fr. Vinod Angdathu
Chapliain; Theology Department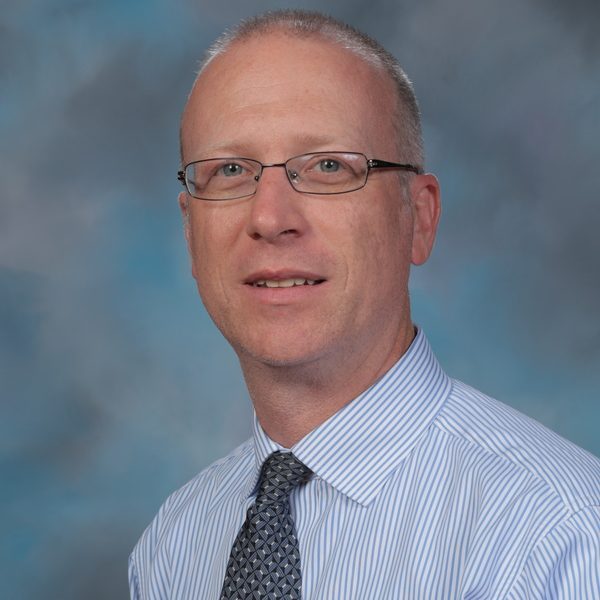 Mark Aquilante
Director of Student Affairs; Professional Studies Department; History Department; Freshmen Seminar, Intro. to Communication Studies, Modern American History, Head Baseball Coach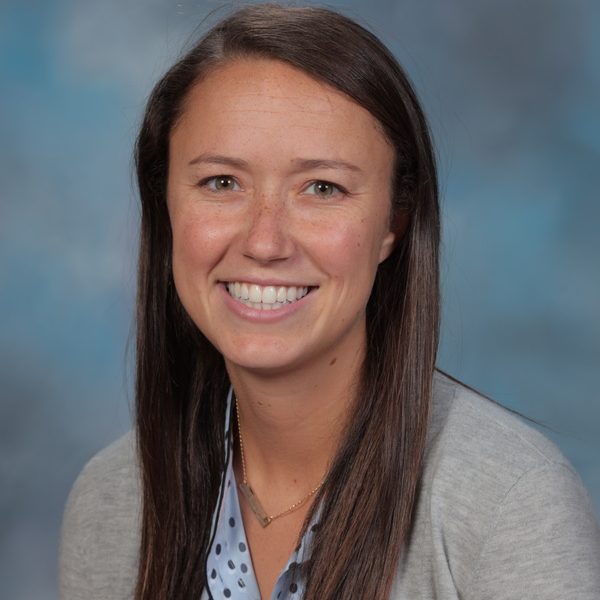 Anna Avampato
Learning Support Department; Study Skills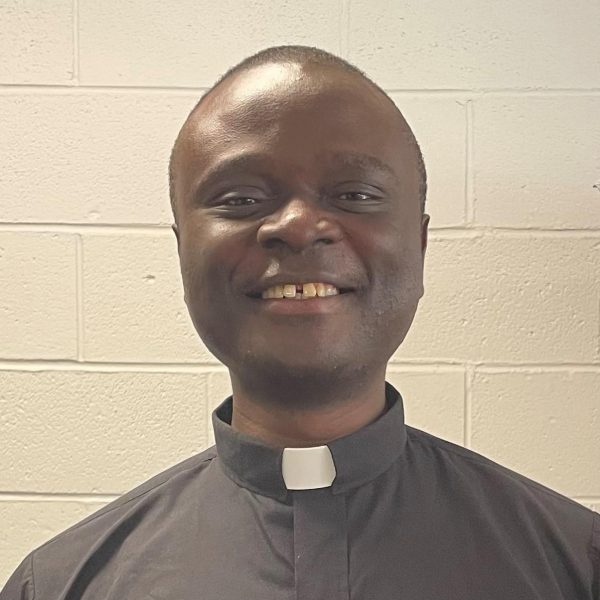 Fr. Andrew Berinyuy
Superior of the Piarist Fathers; Theology Department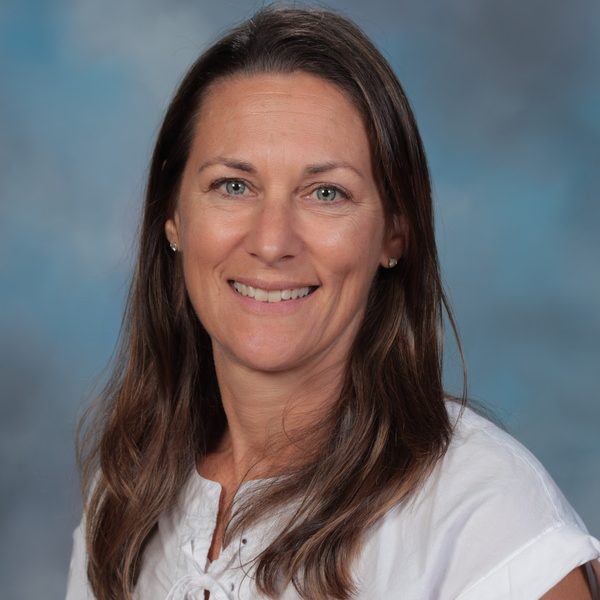 Nicole Botta
Science Department; Organismal Biology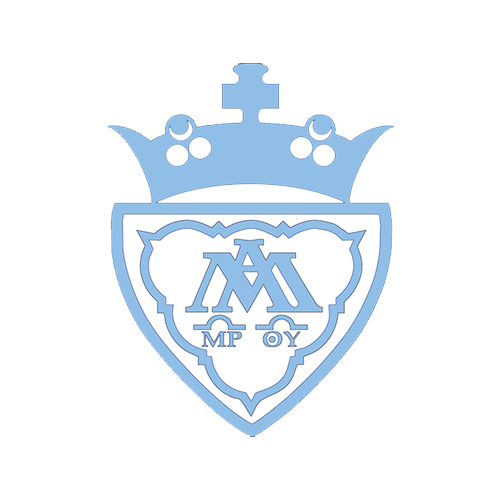 Jim Brennan
Math Teacher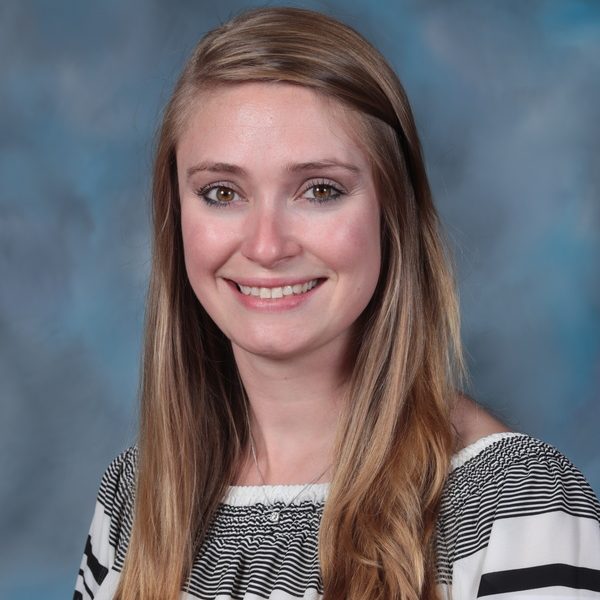 Kelly Brightwell
Counseling Department Chair, Junior Group Counseling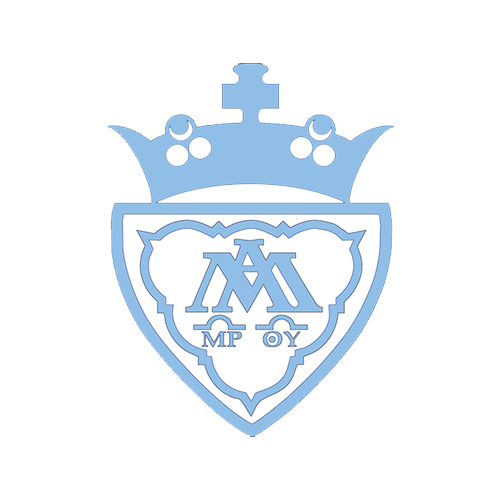 Tracy Bruno
Front Office Receptionist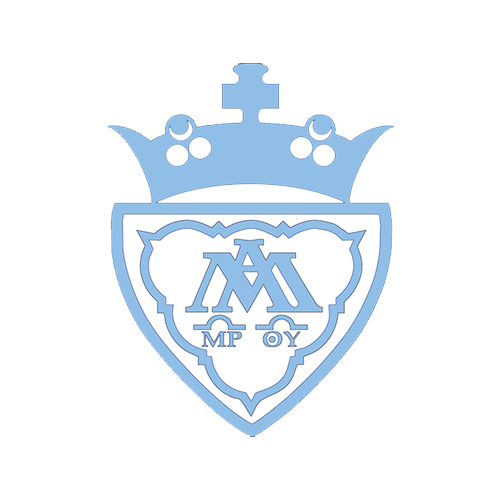 Brandon Carter
Fitness and Weight Training Teacher. Strength and Conditioning Coach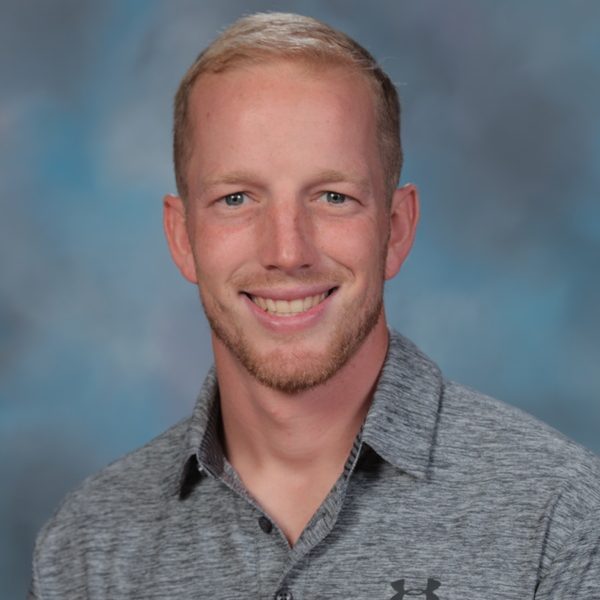 Brian Carter
Physical Education Department; PE, Fitness and Weight Training, Middle School Soccer Coach, Co-Head Bowling Coach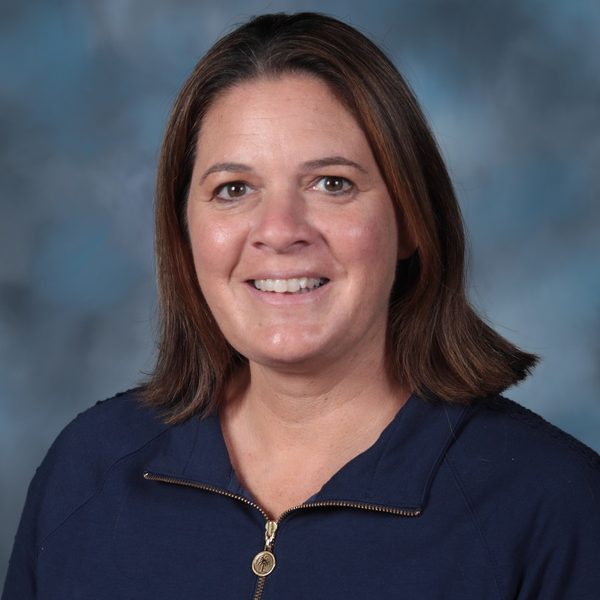 Catherine Ciocca
School Nurse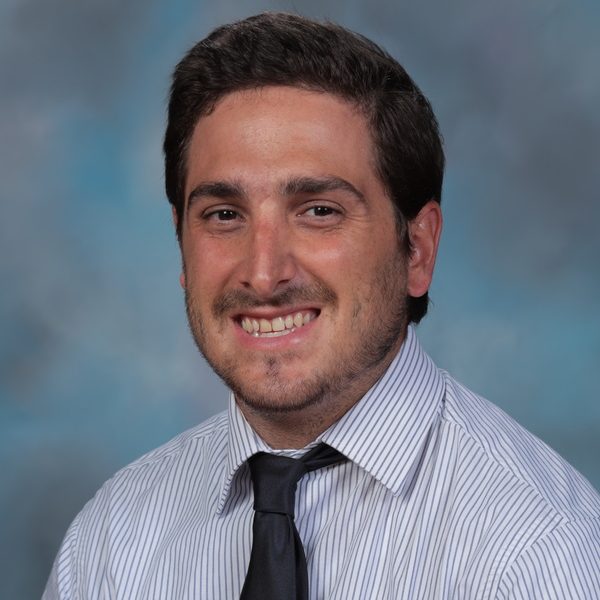 Mark Consolo
Assistant Athletic Director, Physical Education Department; PE, High School Lacrosse Head Coach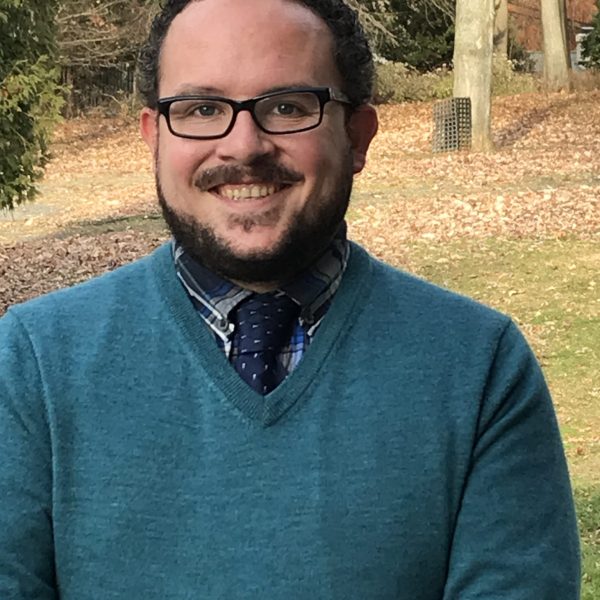 Tory D'Ulisse
Technology Department and Assistant Database Manager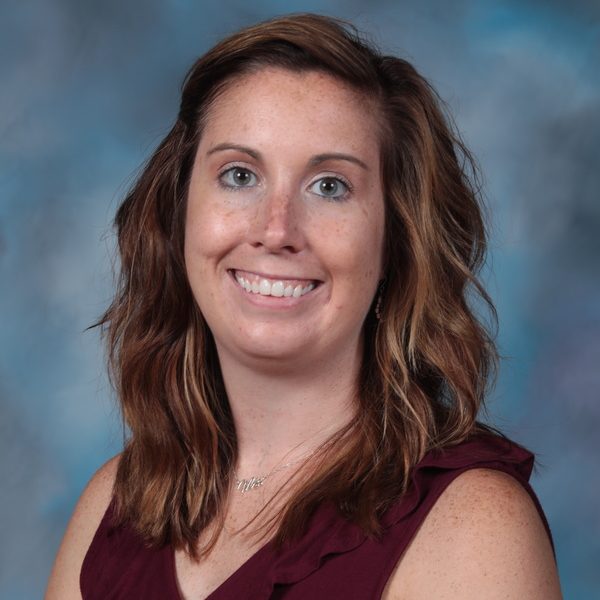 Samantha Desch
English Department Head; AP Language and Composition, American Literature, Language Arts III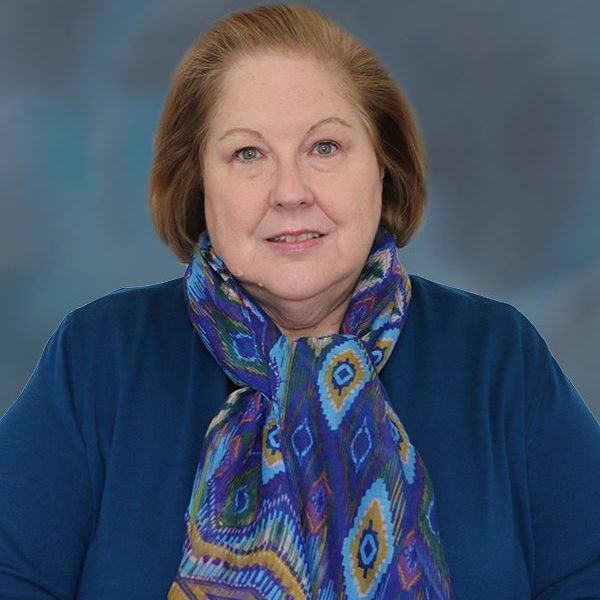 Anne Marie Duffy
Accounts Payable, HR Assistant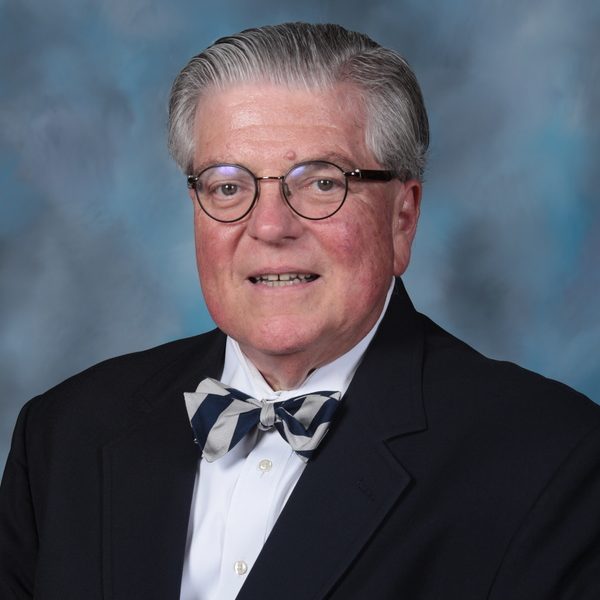 Jack Duffy
History Department; American History HS, History of the Church, Introduction to Business Ethics, The Art of Persuasion
Elizabeth Eshleman
Director of College Counseling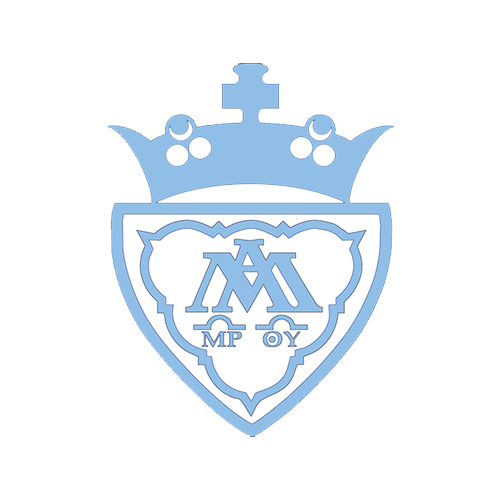 Matthew Fabrizio
English Department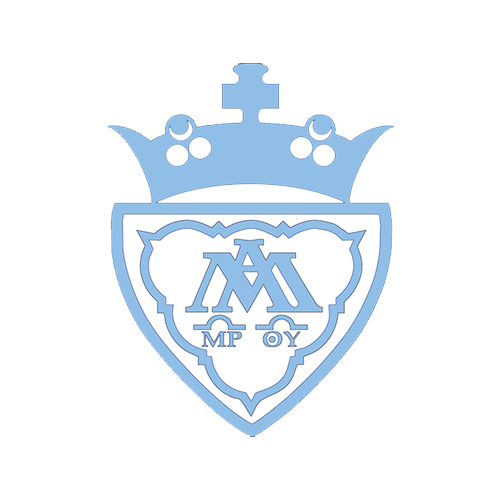 John Familetti
Chef, Kitchen Staff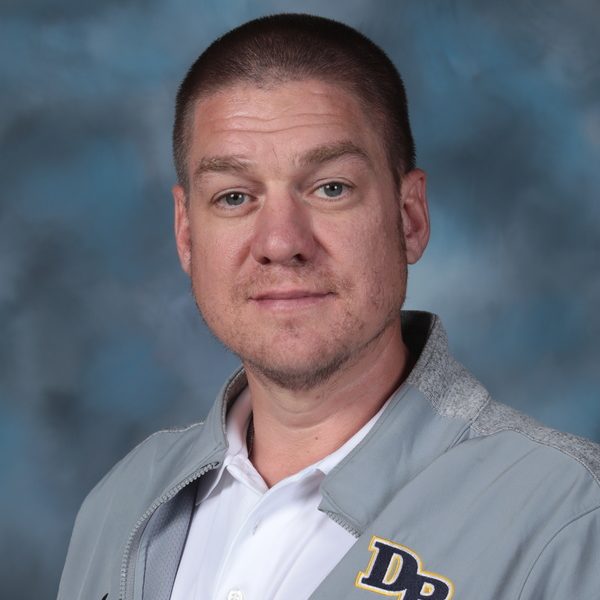 Jason Fisher
Director of Athletics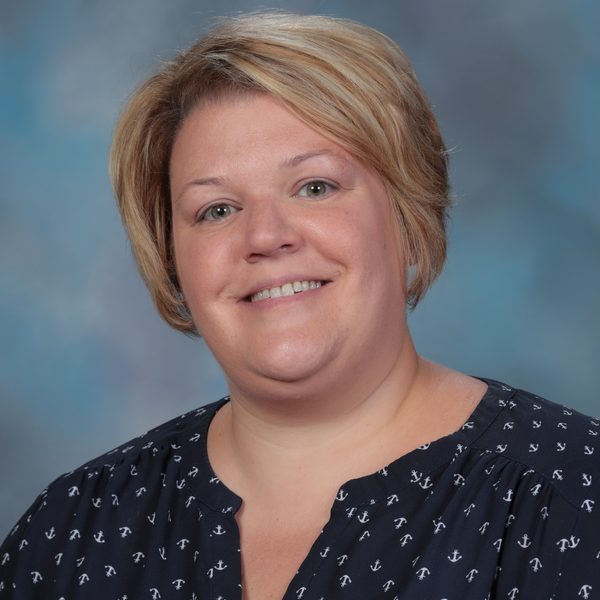 Kate Frank
8th Grade Coordinator; Coordinator of IT; Computer Science Department Head; Graphic Design I, Graphic Design II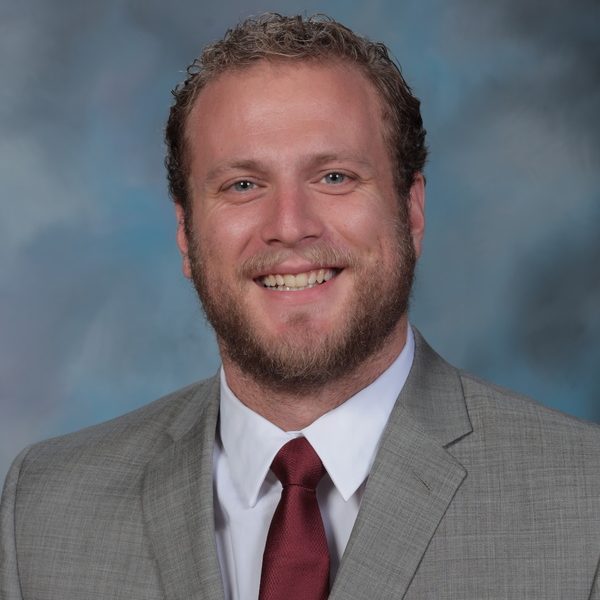 Dylan Gavin
Co-Coordinator of Mission and Ministry; Mathematics Department; Precalculus, Calculus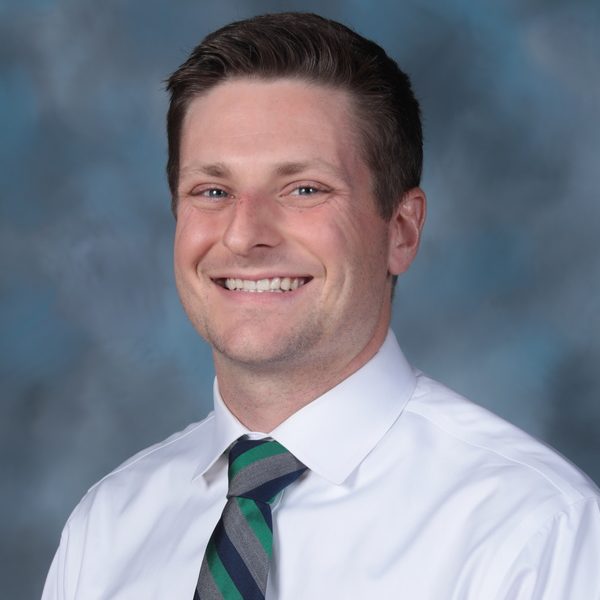 Dominic Gentile
Co-Coordinator of Mission and Ministry, Theology Department Head; Catholic Social Theory, Introduction to Catholicism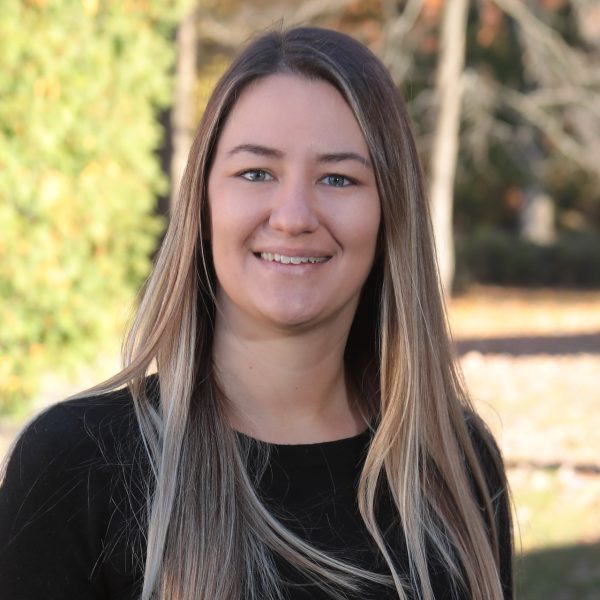 Kelly Gilliford
World Language Department. Spanish Teacher
Amanda Grahn
English Department; Literature Around the World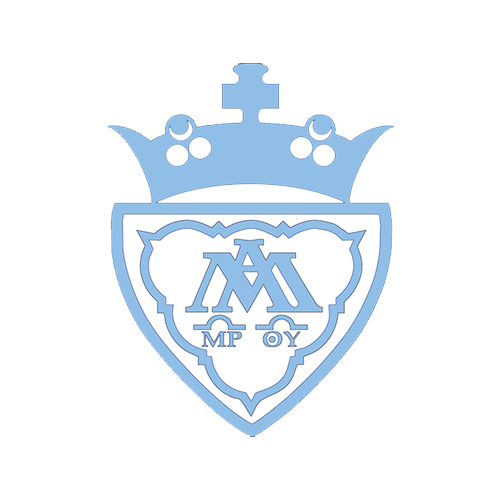 Daniel Grayberg
Arts Department. Music Teacher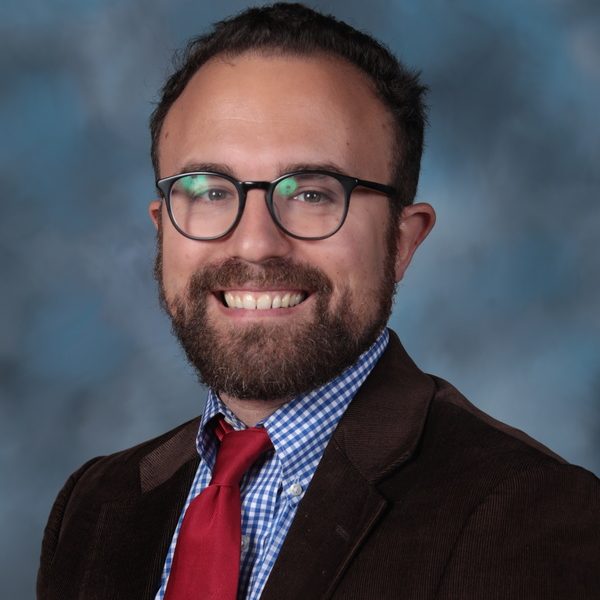 Peter Haas
History Department Head; Civics and Citizenship, World History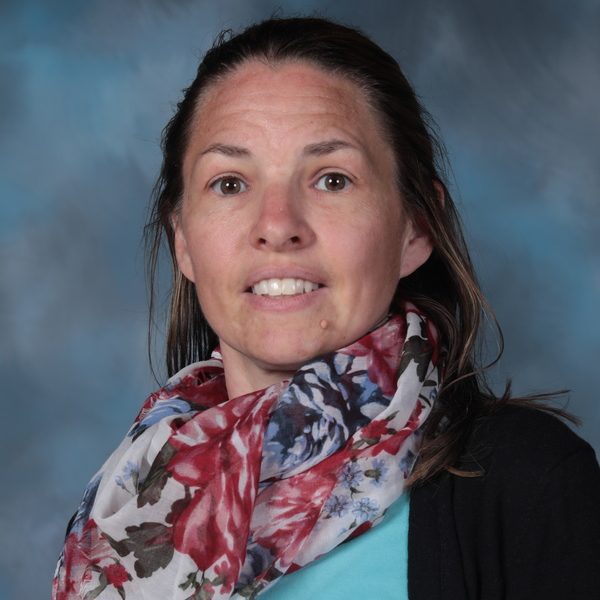 Nicole Hager
Accounts Receivable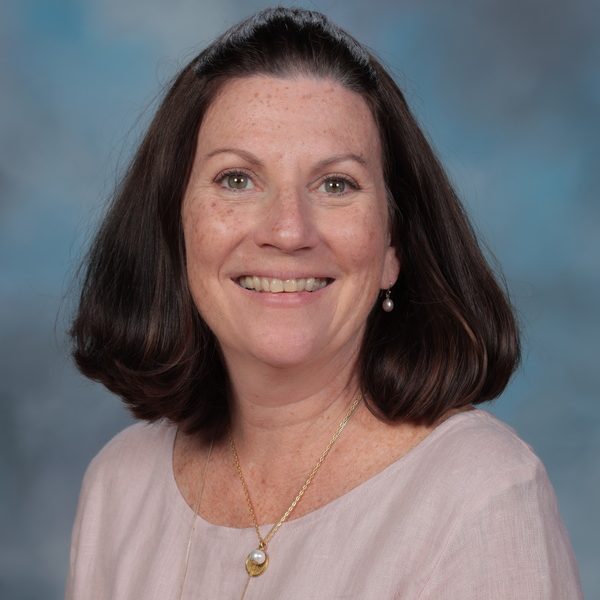 Jenifer Hardie
Parent Engagement Coordinator
Sara Haroun
Arts Department Chair. Digital Communications Officer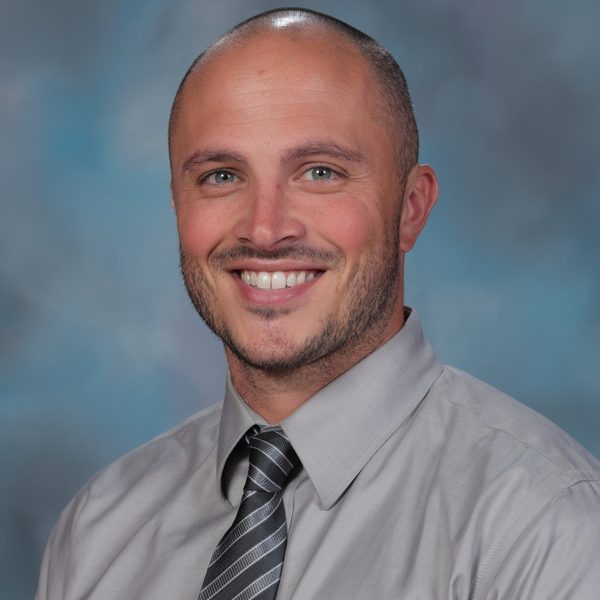 Robert Harper
Mathematics Department; Pre-Algebra, MS Algebra I, Algebra II, Assistant Baseball Coach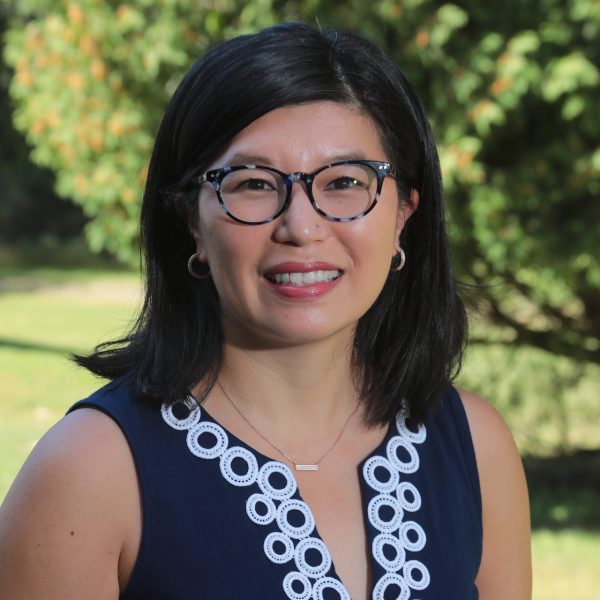 Jane Highley
History Department; AP Human Geography, AP US Government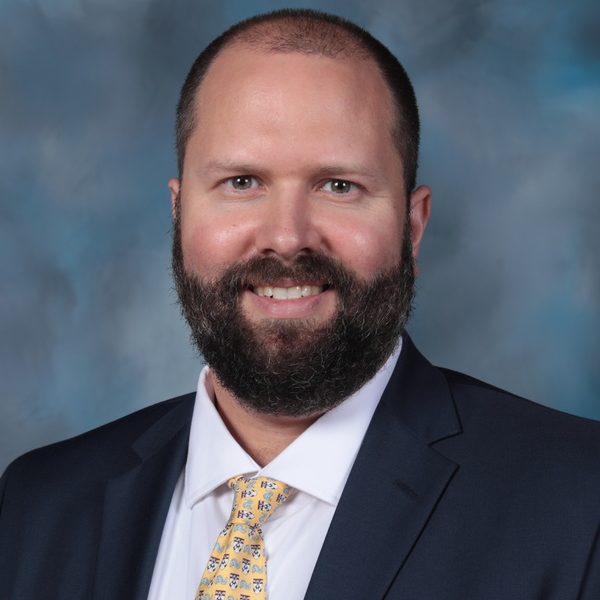 Brooks Imel
History Department; Civics, Econ., and Citizenship, Early American History, Modern American History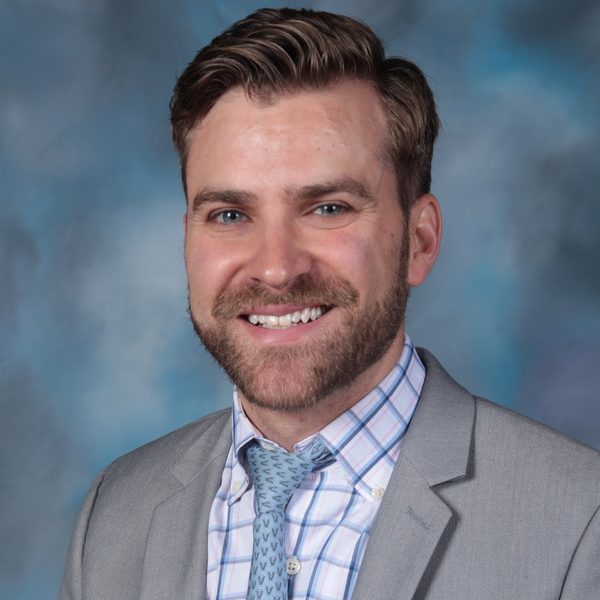 Chris Irving
7th Grade Coordinator; English Department; American Literature, Language Arts I, Language Arts II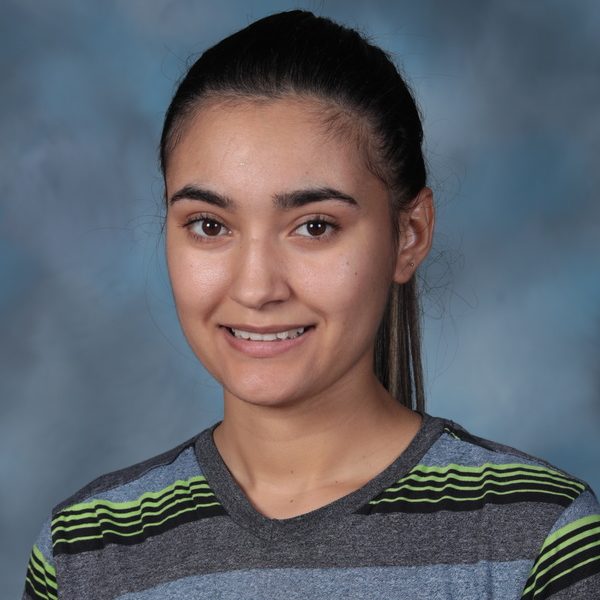 Alisebel Martinez Jimenez
Food Services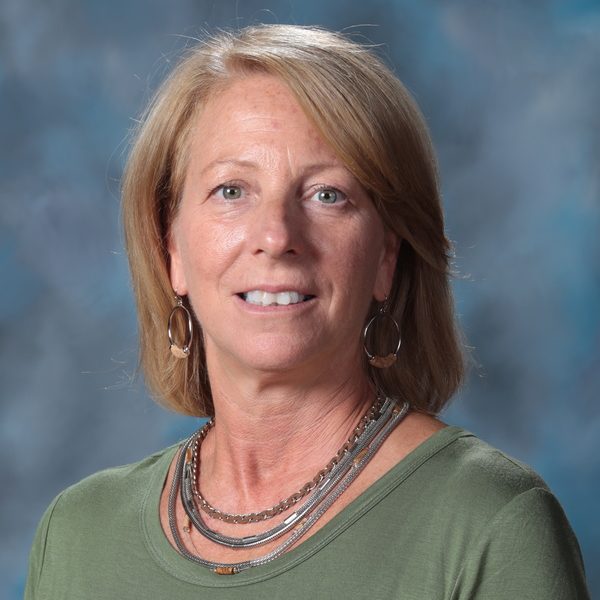 Kimberly Judge
Development Administrative Assistant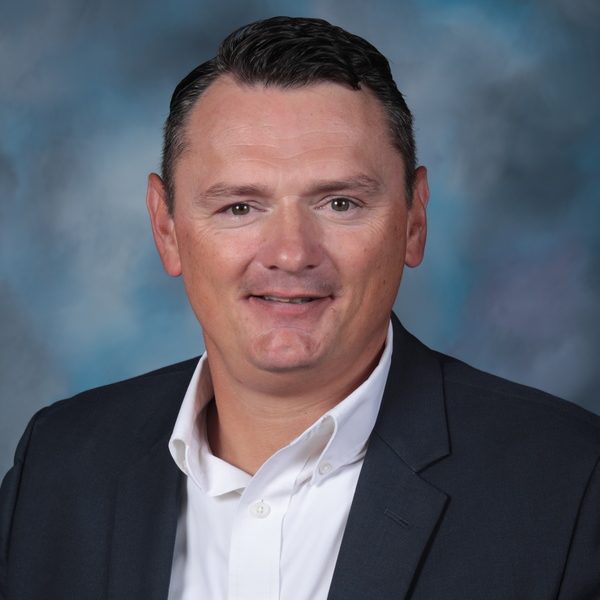 Patrick Kane
Director of External Operations, Assistant Baseball Coach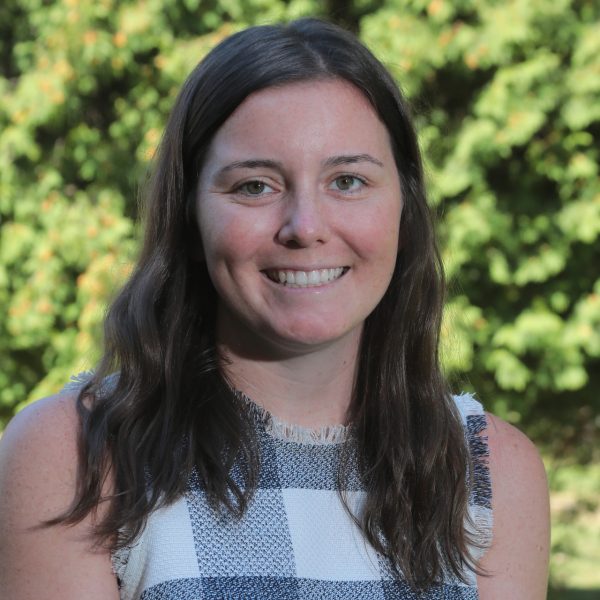 Olivia Kane
Development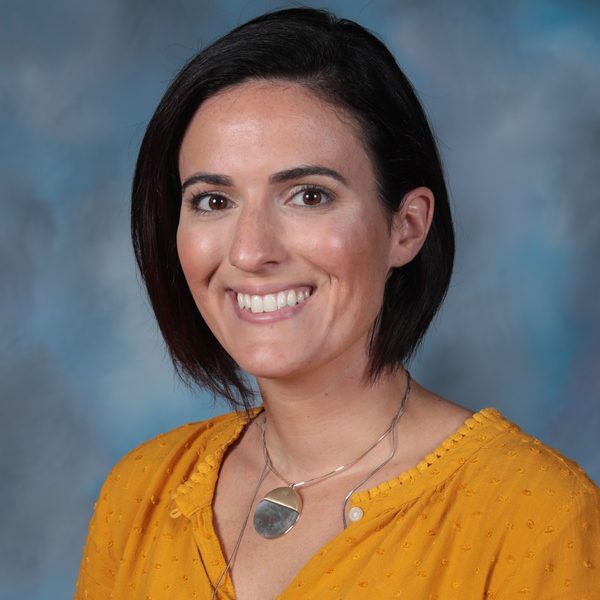 Melanie Kingett
6th Grade Coordinator; Coordinator of Academic Programming, Science Department; AP Biology, Molecular Biology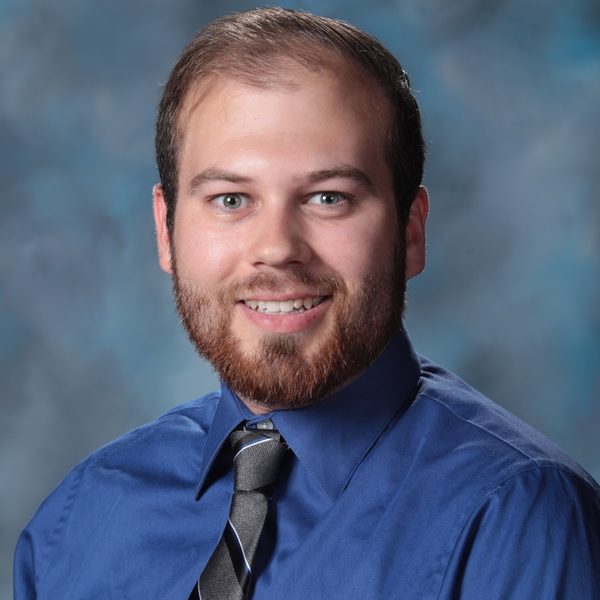 Tyler Klicka
Alumni Engagement Officer, Head Coach of the Bowling Team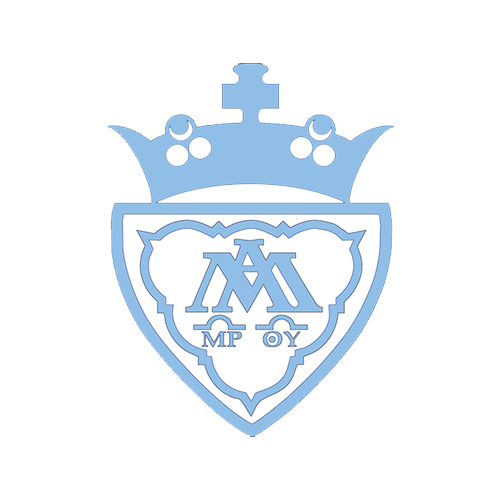 John Krajczar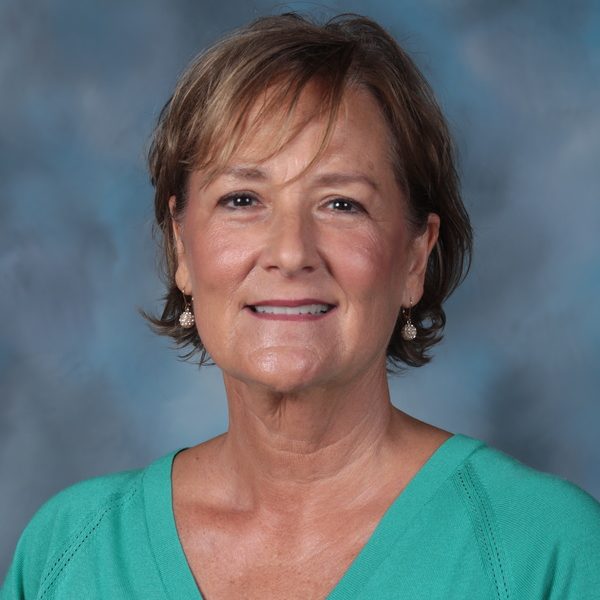 Marie LaPrise
Professional Studies Department Head; Introduction to Psychology, Public Presentation Skills MS, Public Presentations Skills HS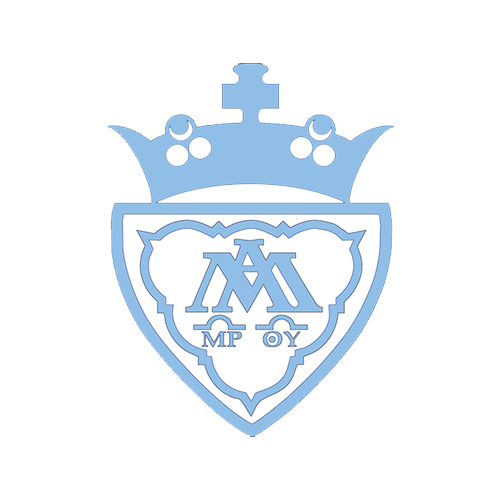 John Lazorko
Facilities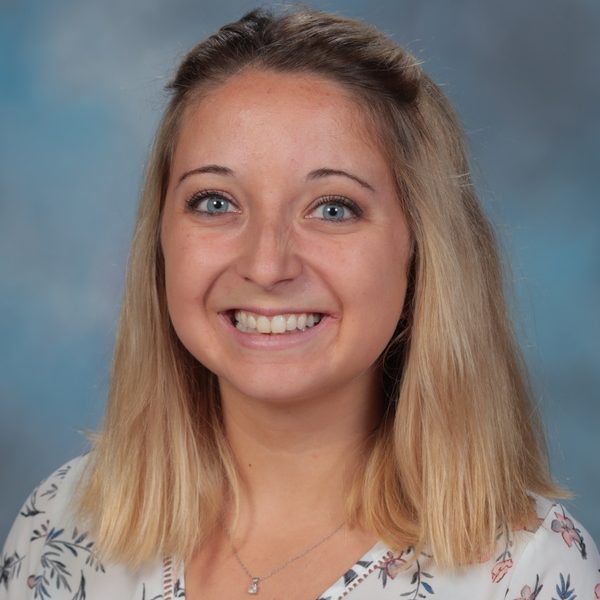 Kimberly Leary
Science Department; AP Environmental Science, Agricultural Science, Interactive Life Science
Dr. Robin MacDonald
World Language Department; Foreign Language Exploration, German I, German II, German III, German 1A, German 1B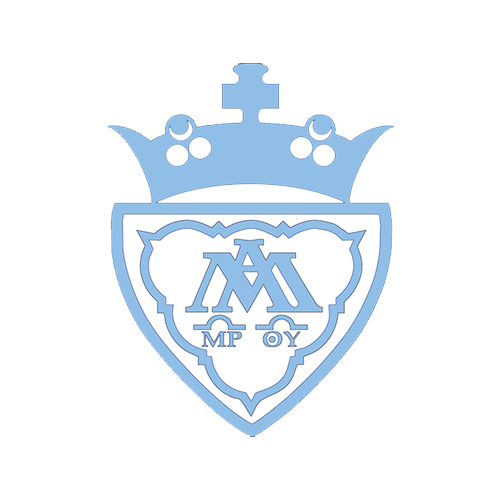 Lisa Mallen
Latin Teacher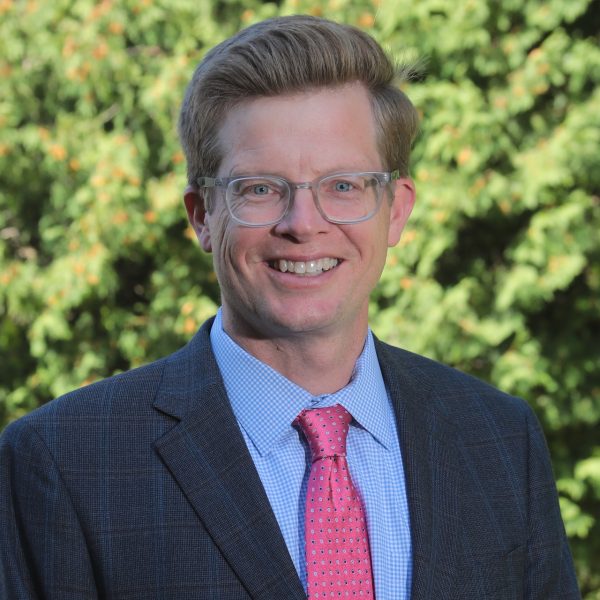 Thomas Marvin
Middle School Guidance Counselor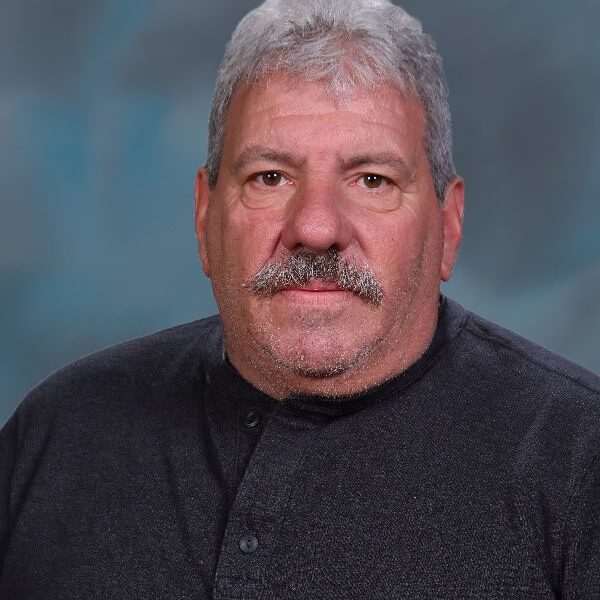 Jim Mastrangelo
Maintenance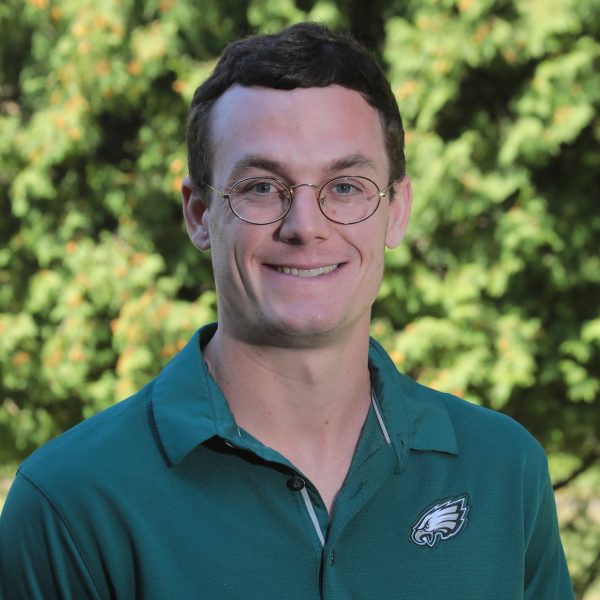 Mark McCabe
Computer Science Teacher. Building Substitute Teacher.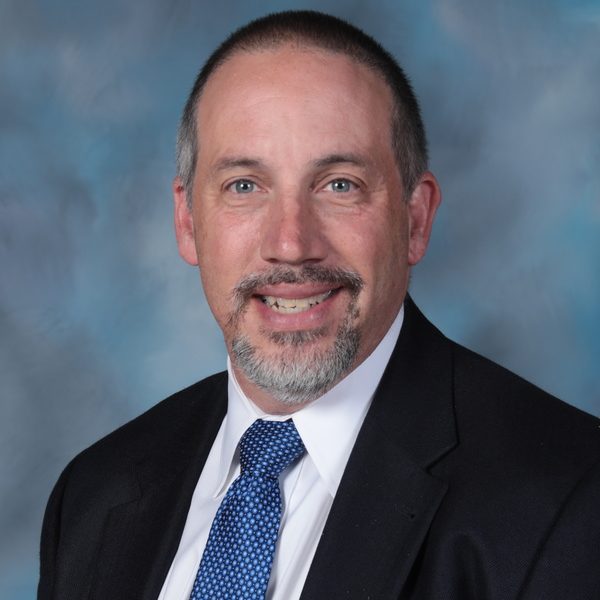 Raymond McFall
Mathematics Department Head; Mathematics Department; Algebra I MS, Advanced Algebra II, Advanced Precalculus, Geometry 8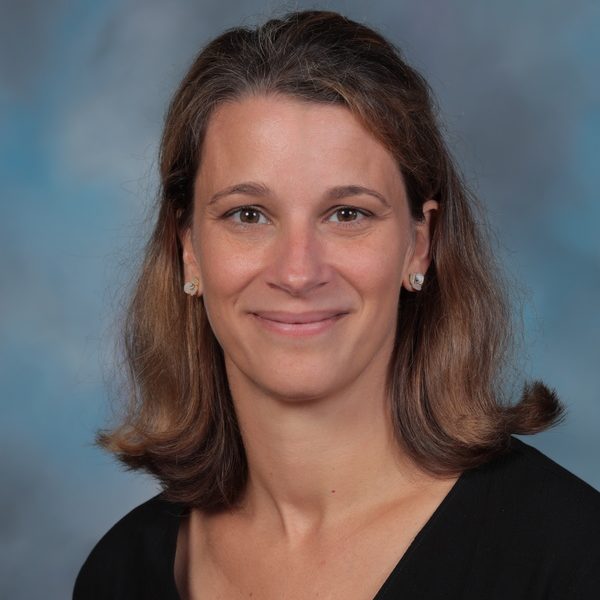 Emily Minbiole
Science Department Head; Science Department; Chemistry, Forensics, Integrated Science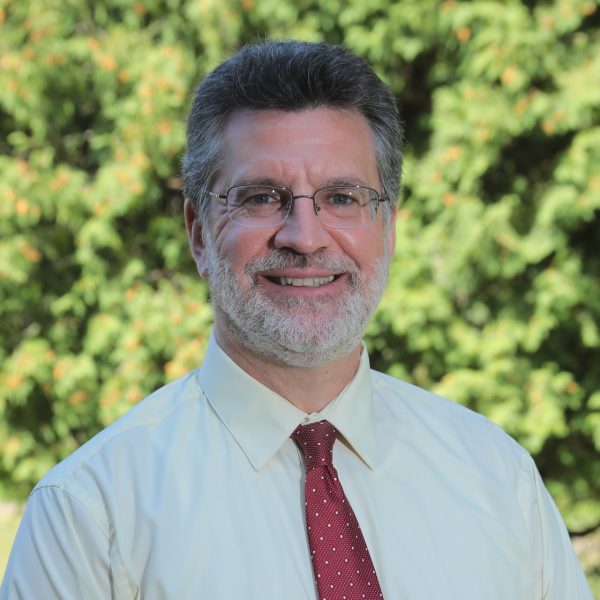 Christopher Molz
Director of Finance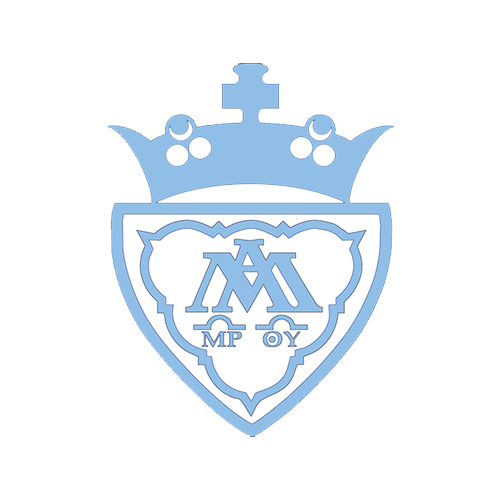 Robert Moore
History Teacher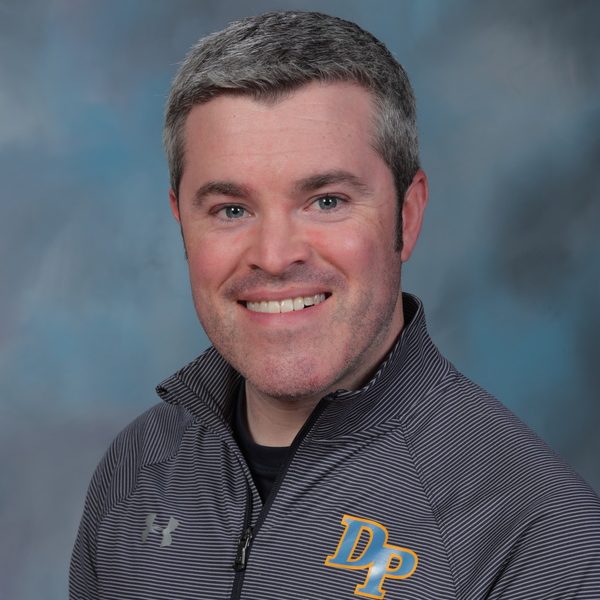 Kevin Mulholland
Director of Admission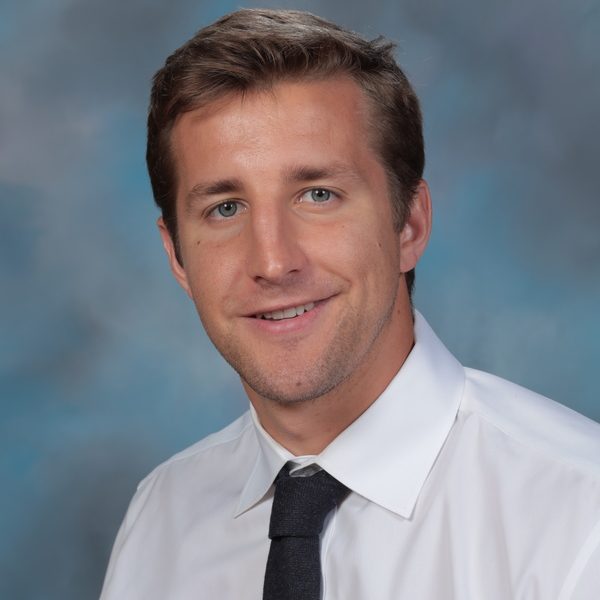 Matthew O'Hara
Counseling Department; 9th & 10th Grade Counselor, Transition Groups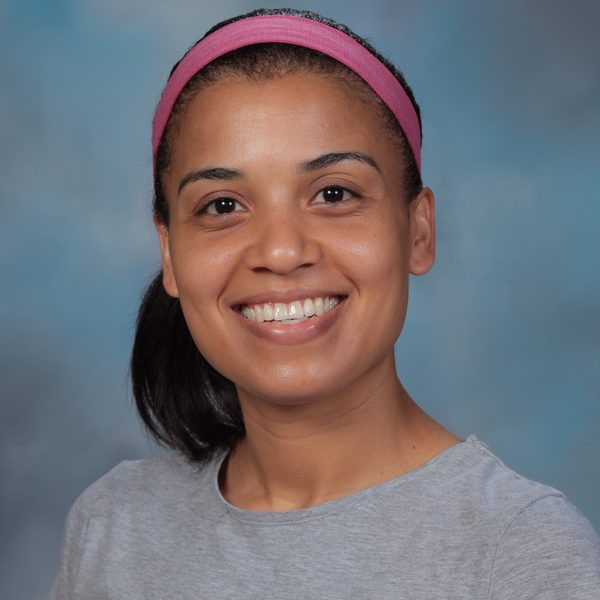 Karina Ovalles
Food Serivces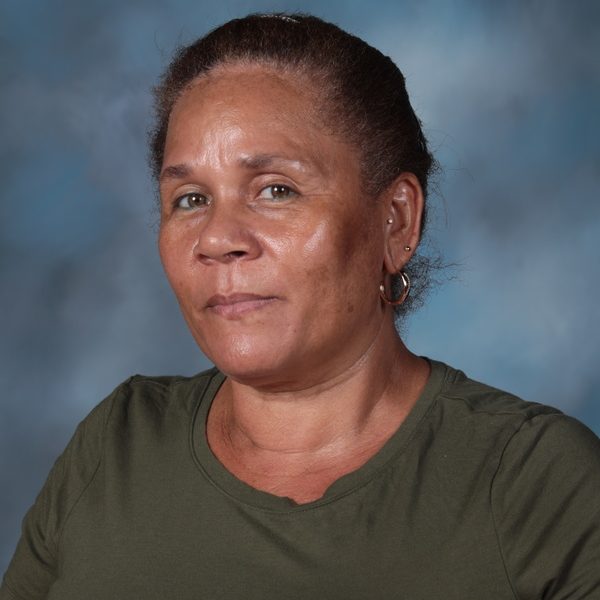 Antonia Paulino
Food Services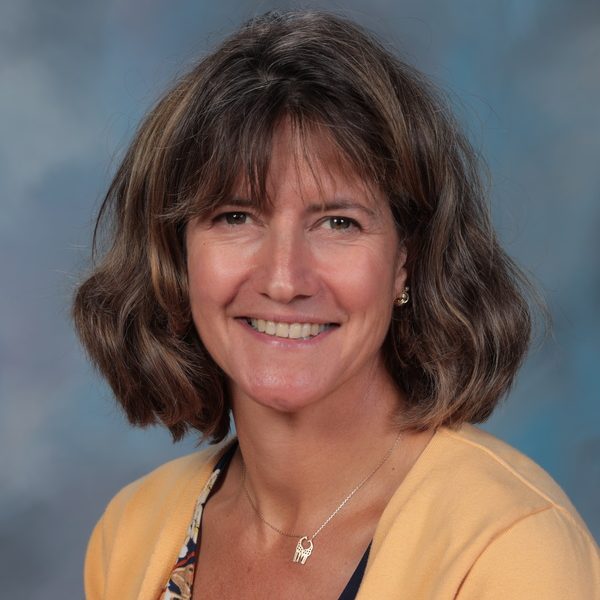 Georgie Perullo
Admission Department; Middle School Admission Officer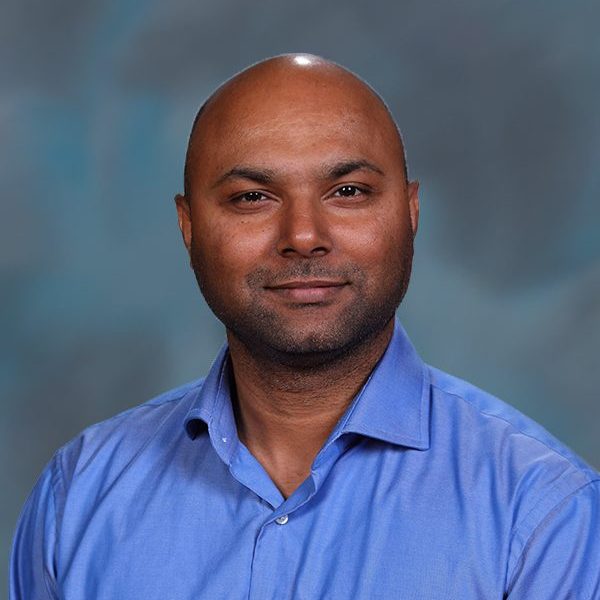 Naveed Pervez
IT Support Specialist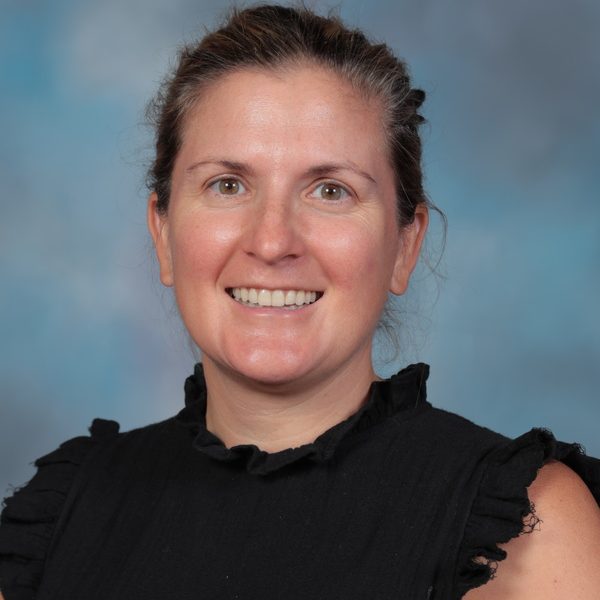 Tracy Przybylowski
School Nurse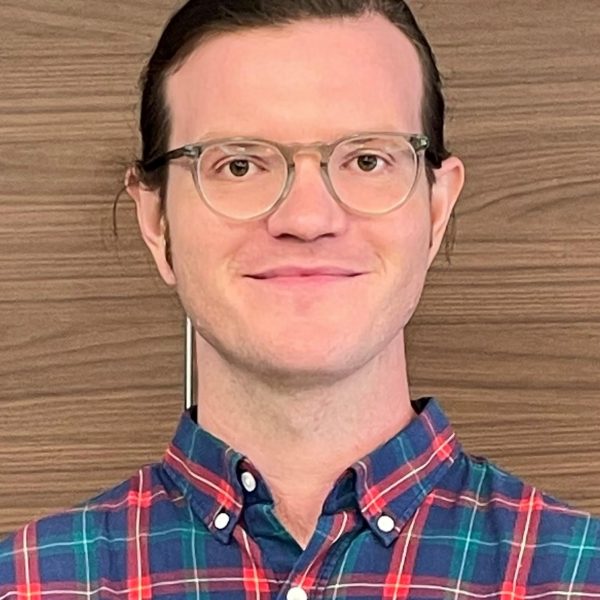 Kyle Psulkowski
Advanced Tech; Art Explorations; Discovery Arts; Experienced Arts; Tech Foundations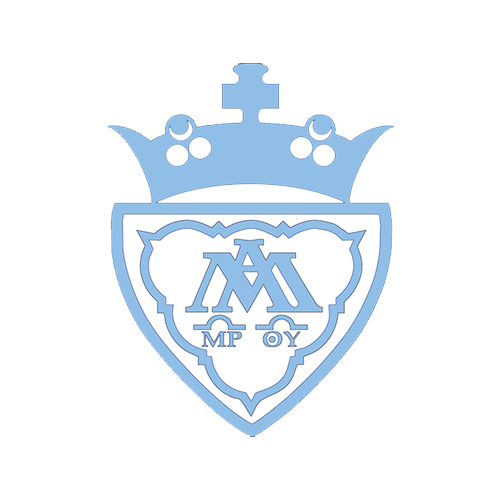 Matt Radomile
Music Department. Rock Band Teacher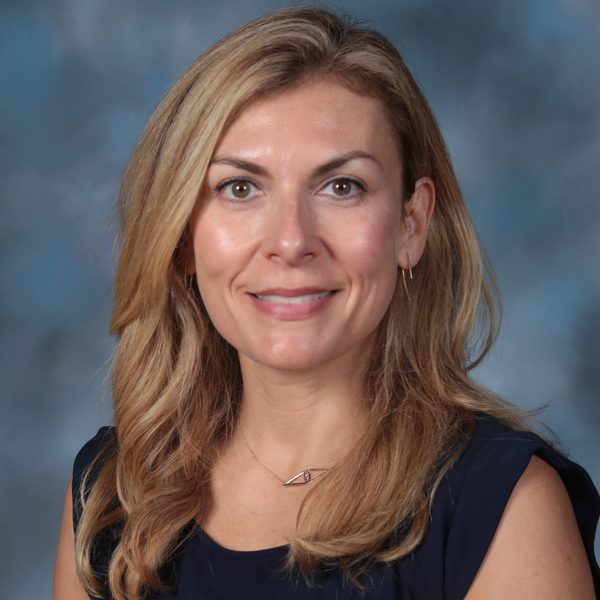 Zhanna Riloff
History Department; 20th Century World History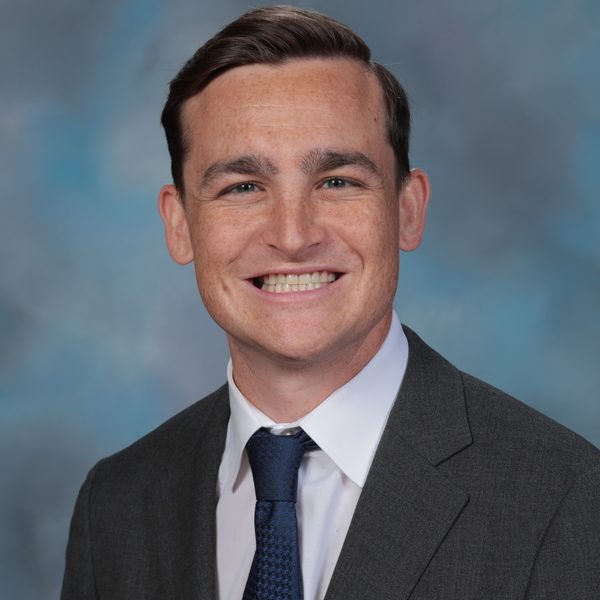 Shane Roxberry
Coordinator of Student Activities; Professional Studies Department; AP Macroeconomics, Introduction to Economics, Introduction to Finance/Business Writing, Intro. to Comp. Science & Microsoft Cert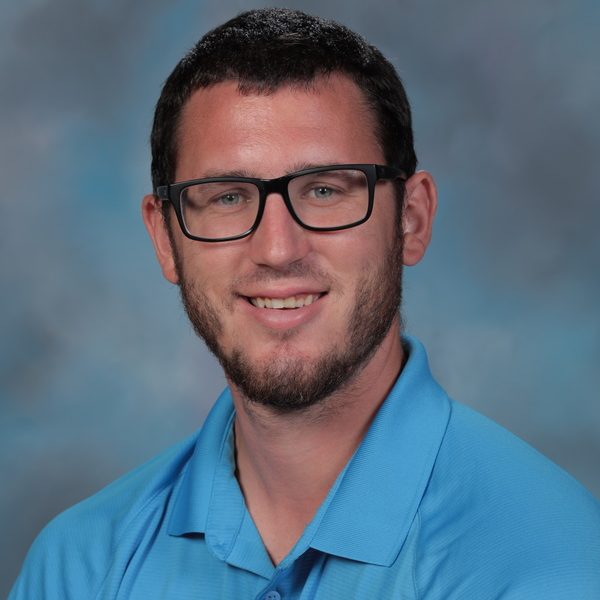 Gregory Sauer
Mathematics Department; Algebra III/Trigonometry, Applied Statistics, Geometry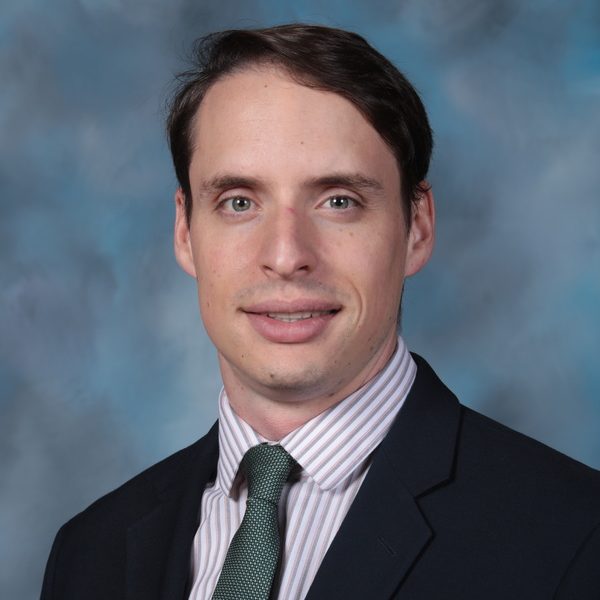 William Schwarz
World Language Department; Foreign Language Exploration, Spanish I, Spanish 1A, Spanish II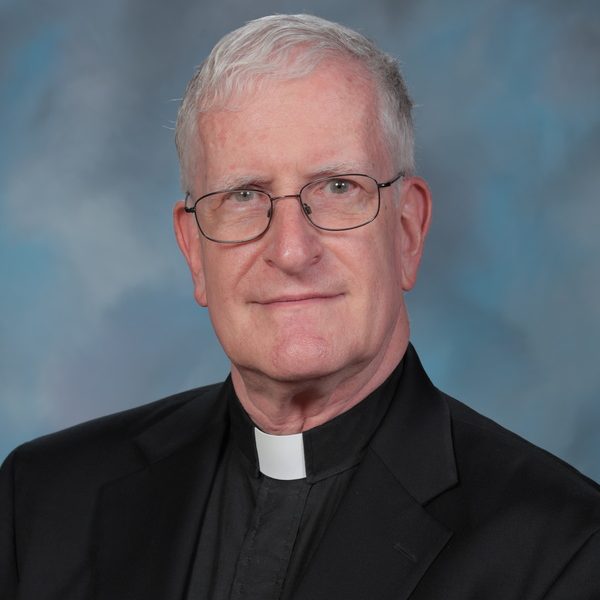 Rev. James Shea
Science Department; AP Physics 1, AP Physics 2, AP Physics C, Physics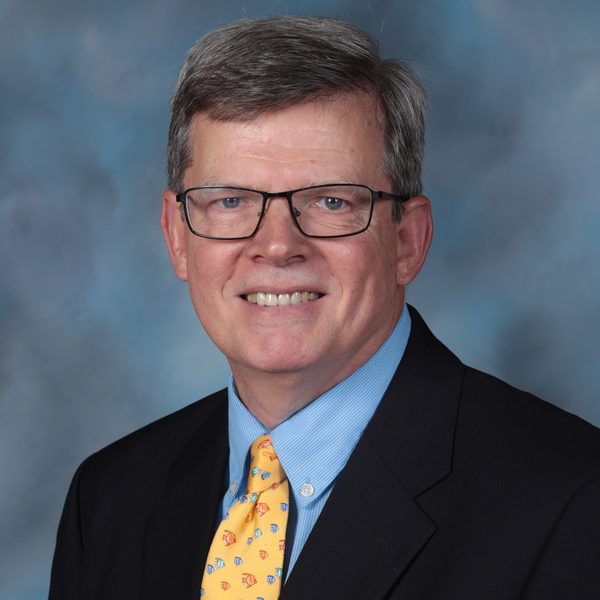 George Sheehan
Dean of Students; English Department; AP Literature and Composition, American Literature, Creative Writing, Shakespeare is Dead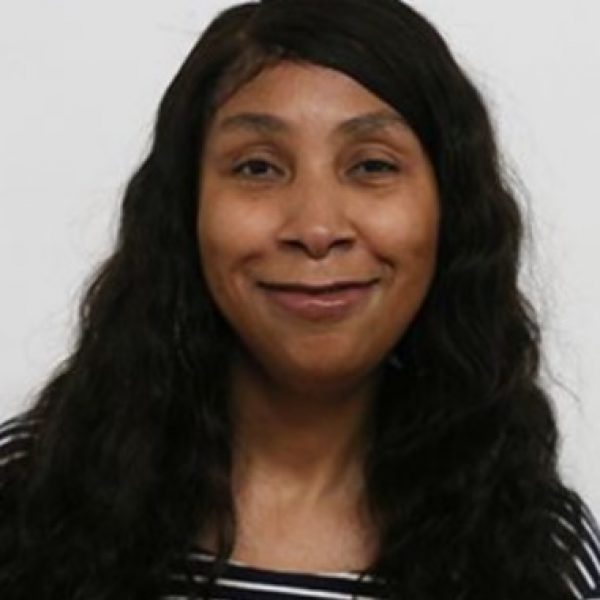 Marrea Walker Smith
Marketing, Management, and Finance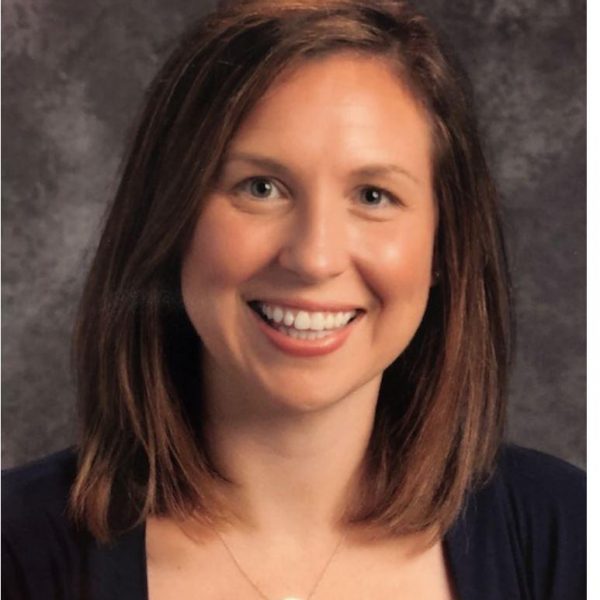 Heather Sorensen
Learning Support Department; Study Skills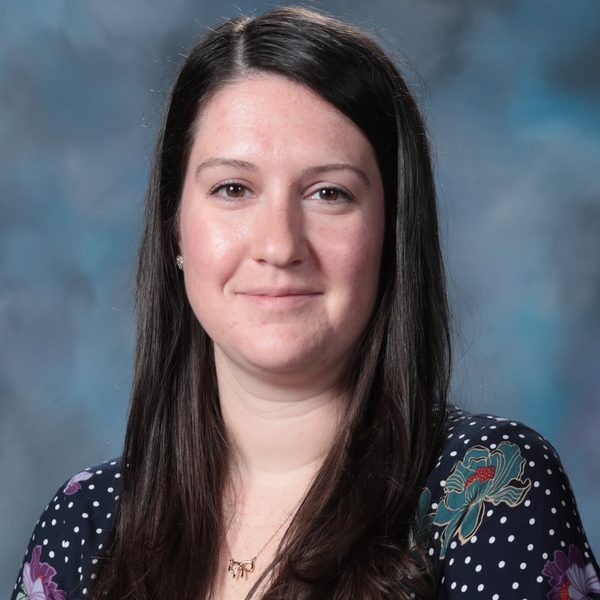 Emily Todd
AP Calculus AB, AP Calculus BC, AP Statistics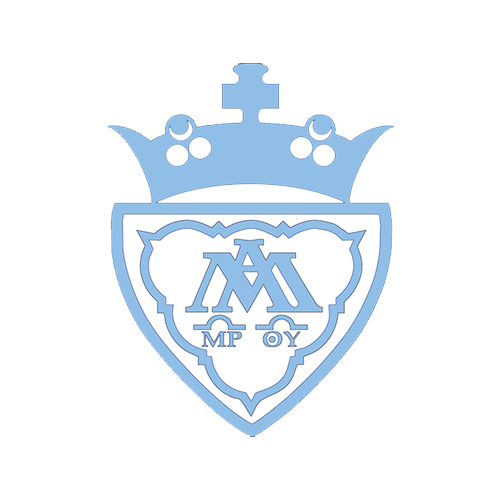 Kaitlyn Trainer
11th and 12th Grade Sub Counselor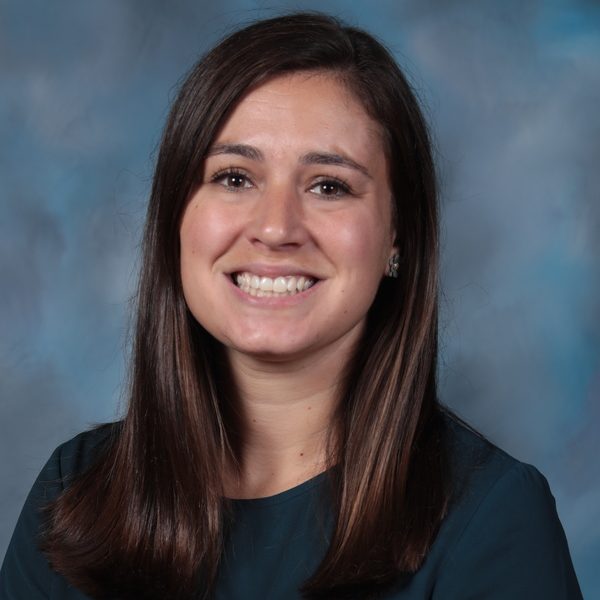 Alexandra Weber
World Language Department; Foreign Language Exploration, French I, French 1A, French 1B, French II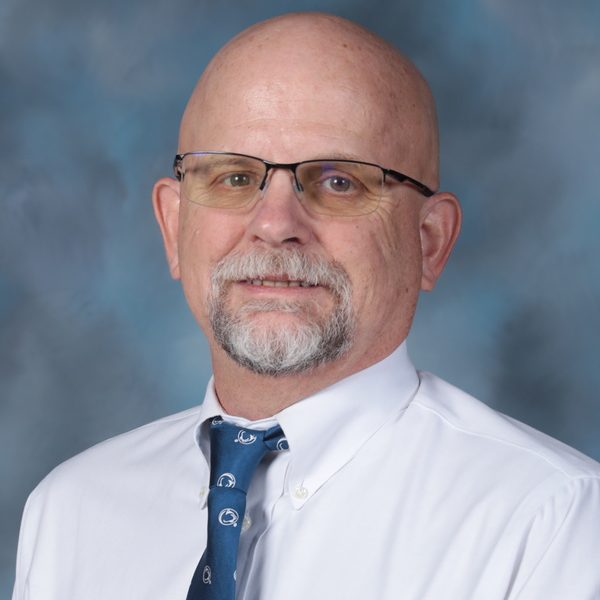 David Woodward
Computer Science Department; AP Comp. Science A - JAVA, AP Comp. Science Principles, 3D Digital Prototyping, Advanced Tech, Robotics I