Home | Field House & Turf Field Project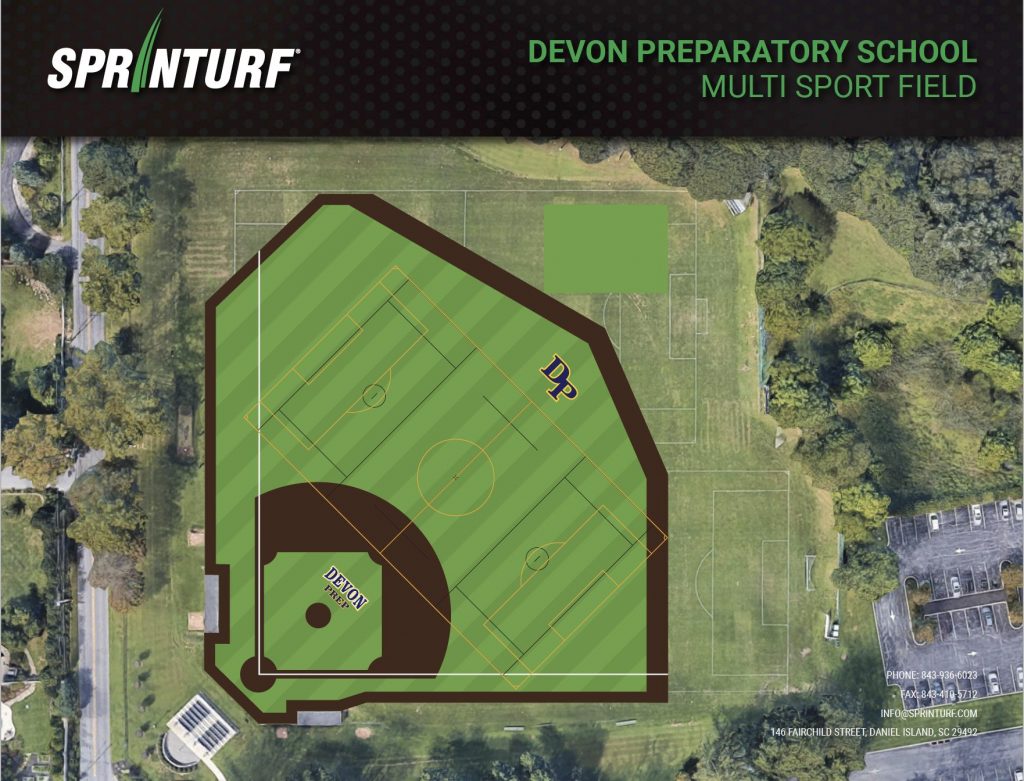 Director of External Operations, Pat Kane:
We have spent the last two and a half years researching artificial turf and the benefits of having an artificial turf field while also analyzing our operations costs related to athletics. Building a new field, as well as a field house, is the best move for our athletic programs and the school as we continue to enhance the overall experience for the students of Devon Prep. In the 2020-2021 school year, over 86% of our student body participated in at least one sport. This project will affect a great number of our students in a positive way and will also affect the experience of many Devon students in the future.
With only one field on campus, we currently have no use of it when there is inclement weather (from a slight drizzle to a snowstorm.) Through soil testing, we've learned that the field itself has become compacted clay anddoes not drain the same way it did when it was expanded over 25 years ago. This is a problem for our scheduling needs and creates a bigger environmental problem for our neighbors.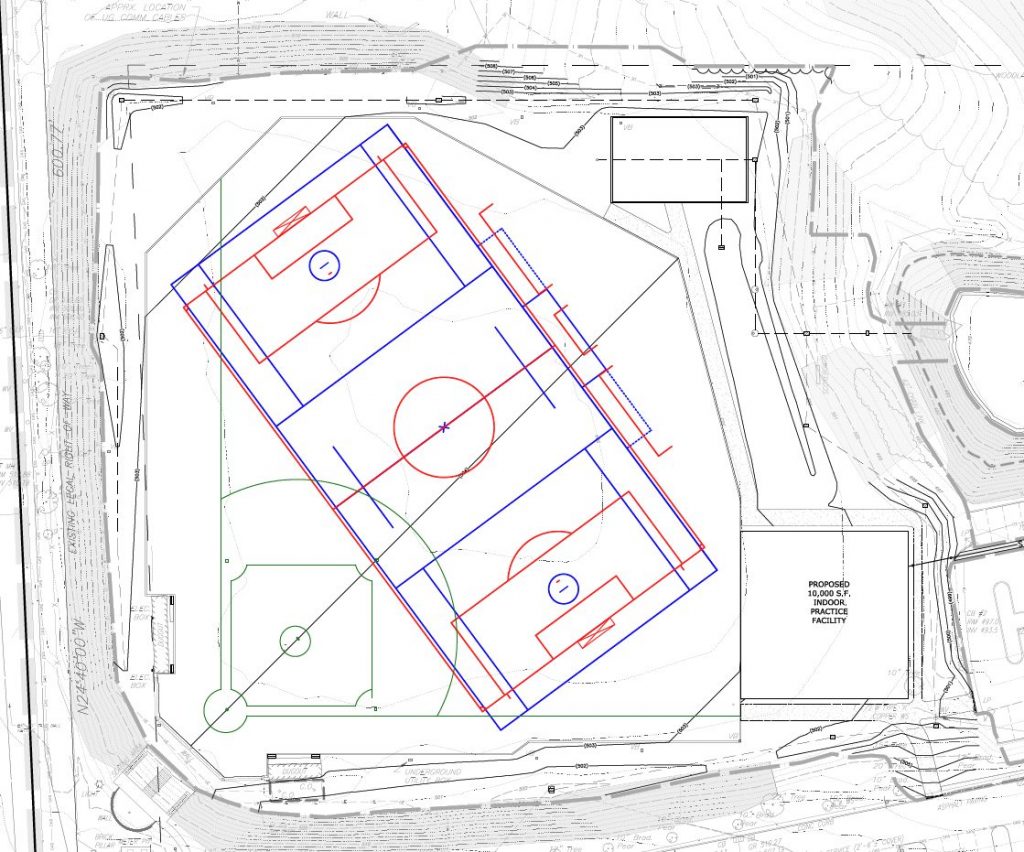 The surface of the field will be a state-of-the-art artificial surface, but it's really what's going under the field that is most important. An extensive water drainage system with three holding tanks and a herringbone-piping passageway will allow us to reduce the amount of water that is escaping campus during major storm surges. It is important that we continue to foster a good relationship with our Tredyffrin/Easttown residents and neighbors, and through discussion with them this project will make life better for many of the residents that live downstream from the school. Currently, when storms hit the area our field floods to the point where we lose multiple days of practice or games, and with only having one field on campus we must resort to renting offsite either indoors or at other locations that have available turf field space.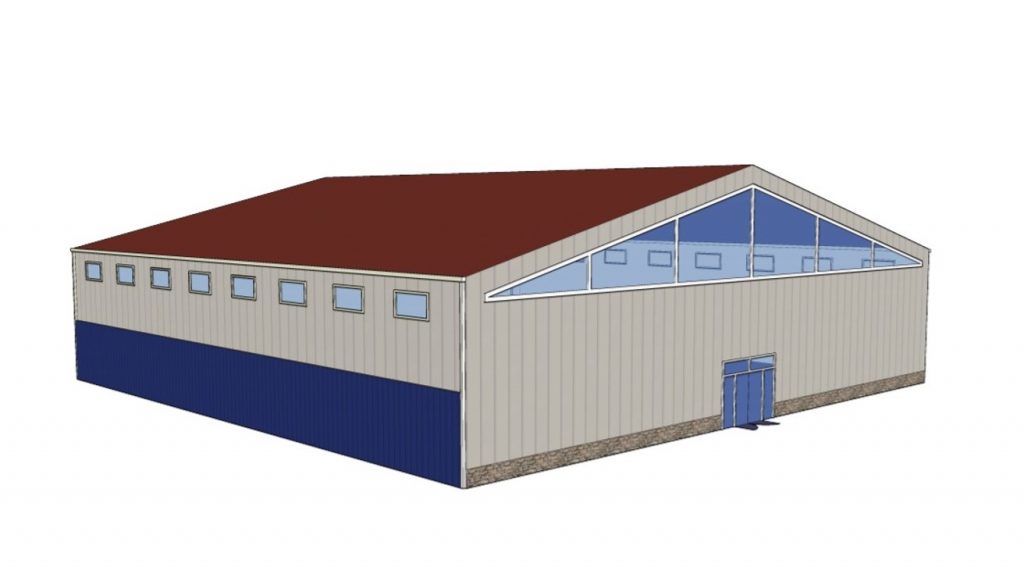 The 10,000 square foot multipurpose building will give us maximum flexibility for scheduling our sports teams to practice on campus at the same time, or in the evenings. Many of our teams must go off campus for practice or for games. Controlling their off-campus travel provides better safety measures for our students and clearly lowers our travel and rental expenses. The building will have a wide-open format which will allow for full team practices, or it can be broken into smaller sections for specific training purposes. We will be able to bring our lacrosse program on campus in full, and will also be able to accommodate the needs for sports like tennis, track & field, soccer, baseball, wrestling, as well as fitness and weight training.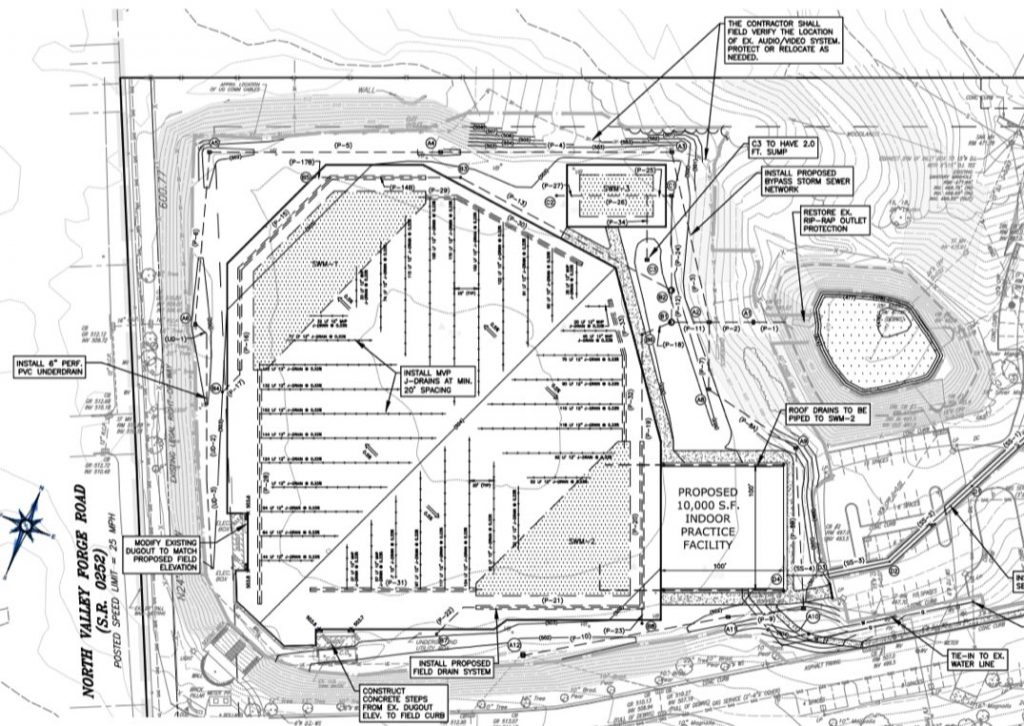 These costs, along with transportation to get our boys from campus to those locations and overall field maintenance, run the school upwards of $120,000 a year. By reducing the overall spending and allocating other expenses towards the completion of this project and fundraising, we will see a financial positive before the field will need to be replaced again in about 12 years. At that time, we will only have to replace the surface, which will be much more cost-friendly.
The overall projected cost is $2.2 Million. We have already raised over $450,000.00 towards the project and will continue to raise enough funds to lower our potential loan as much as possible. Anyone interested in learning more about the project, or getting involved, is encouraged to reach out to me at pkane@devonprep.com.