Home | Student Life | Academics | Middle School
Devon Prep Middle School Education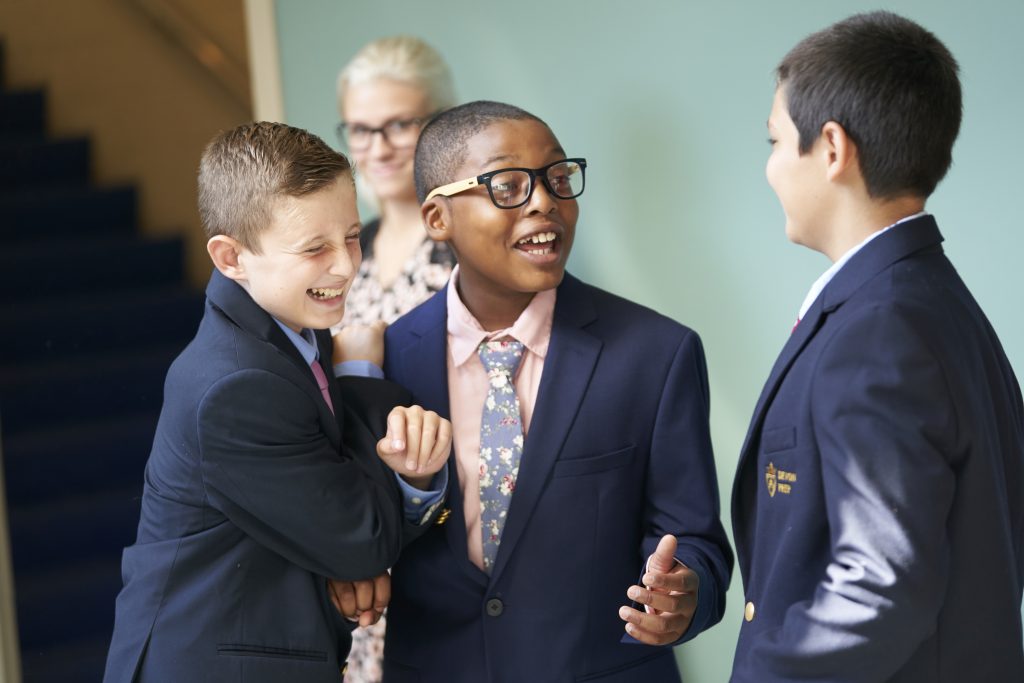 You have choices when it comes to your son's education. No two schools do exactly the same thing, and no one school is right for every student.
Families make the choice to come to Devon Prep for Middle School for a variety of reasons. Maybe their son's current school is failing him academically, either not challenging him enough or not giving him enough individual attention. Maybe it's leaving their son short with respect to discipline or socializing. Maybe the Middle School years are treated as a victory lap, and they want their son to keep developing. Or maybe they simply recognize it's time for a change of scenery. Whatever the reason, because their son's current school can't do what we do, they recognize their son is worth the investment in a Devon Prep education.

The Middle School years are when your son will start to develop his sense of identity and self, so we give our students opportunity – opportunity to develop, to be himself, and to learn from failure and grow beyond it.

If his strengths are academic, our teachers will work to keep him successful and set him up for our High School and beyond.

If he's athletic (or just active), we offer sports through every season to give him the chance to have fun and succeed with his friends and classmates.

If he's into science, or fantasy football, or chess, or anything else, we have clubs and activities he can join, lead, or even start!

It's important that your son develops the confidence to walk his own path. If you want your son to become the best version of himself, the Devon Prep Middle School is where it starts.