Welcome to our new website!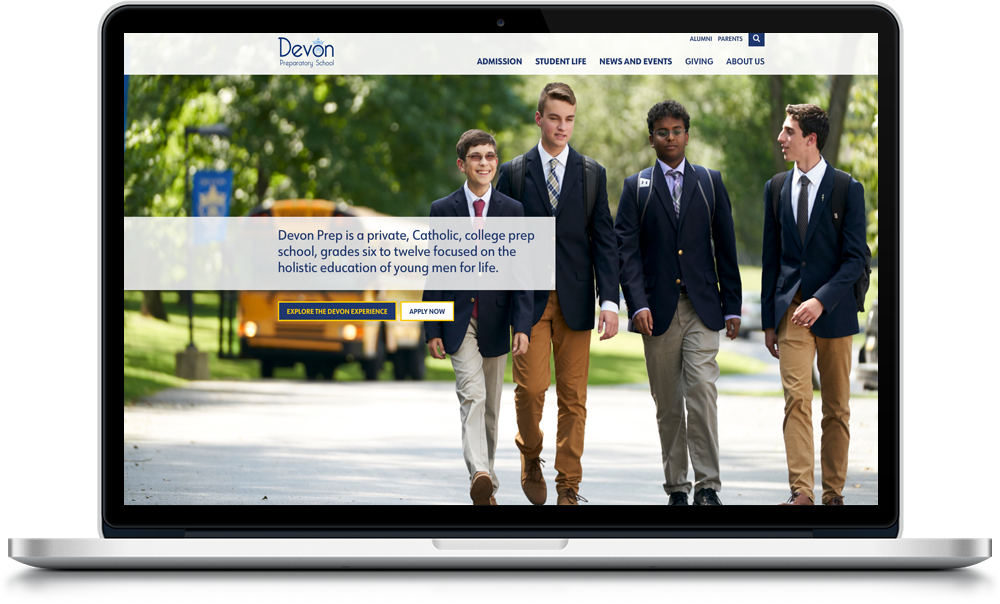 We are pleased to share the brand new Devon Preparatory School website with you.
Our goal with this new website is to provide our visitors with an easy and user-friendly experience to learn about Devon Prep. The website boasts a unique design and improved functionality that makes exploring enjoyable.
Please email communications@devonprep.com with any feedback!

*Optimised for smartphone, tablet and desktop computer