Home | Student Life | Fine Arts | Theater Program
---
2023 Fall Drama Auditions and Stage Crew Information
Devon Prep Theater will be presenting a production of Peter and the Star Catcher on November 3, 4 & 5. Our show will be performed at the Hedgerow Theatre in Media, PA. Audition information as well as Stage Crew sign up is below! Open to boys and girls, 8th grade and up. Please make sure to read all instructions and fill out all applicable forms. There will be a mandatory IN PERSON ORIENTATION on Sept. 12 @ 3:45pm in the Art Room.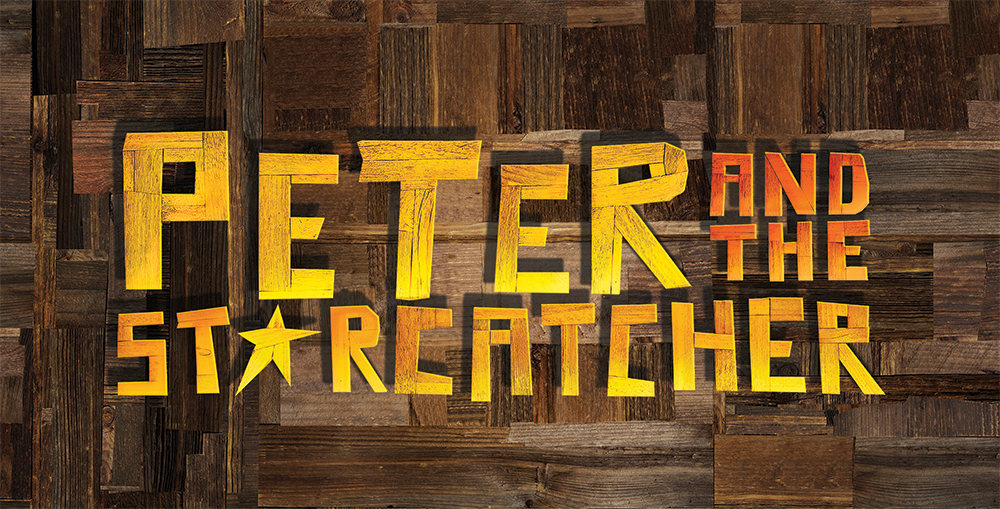 *After you have signed up for an audition slot, print and read through the Audition Packet below, a checklist is included to help you make sure you have everything you need. Please fill out the form in the packet and bring with you to your audition.
Interested in signing up for Stage Crew?
Submit the digital Stage Crew form and then print and sign the Medical and Release form. Bring your Medical and Release form to the In Person Orientation on September 12.
The Theater Program
Devon Prep has a robust Theater Program and puts on two productions every school year; the Fall Drama and Spring Musical. Both productions have a student Stage Crew component and are run by a professional Production Team. The theatrical productions are open to 8th grade and up. In addition there is an Acting Fundamentals elective offered in the curriculum at both the middle school and high school level.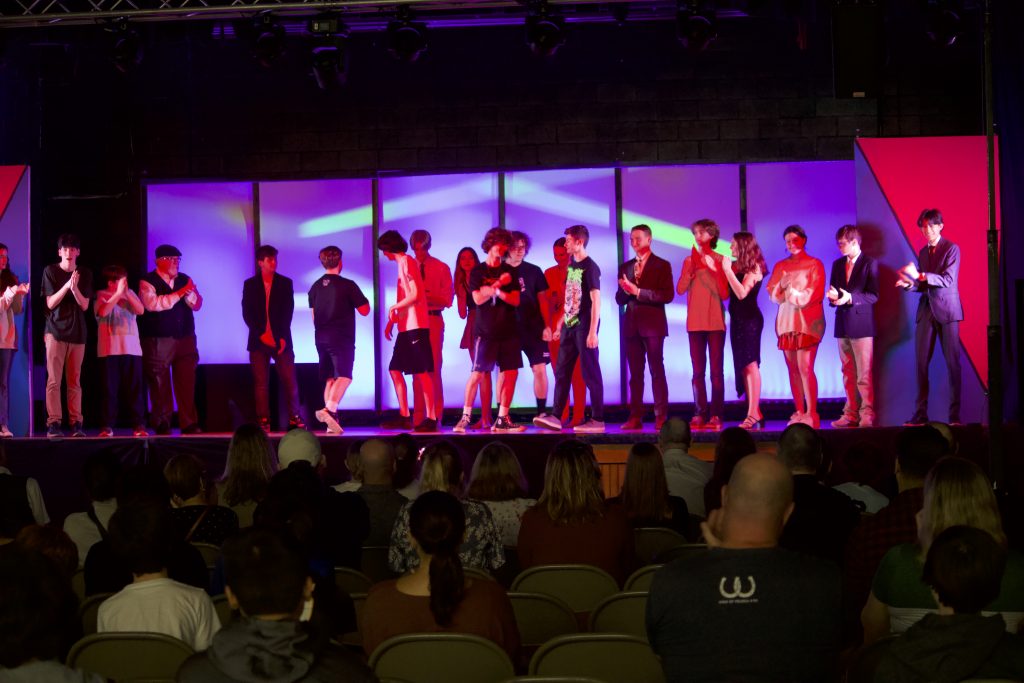 The Fall Drama occurs every Fall season, it is a play production which focuses primarily on acting on the stage. Students from local girls schools are invited to participate. Professionally directed, the play is supported by a full Production Team and includes a student Stage Crew component. Some examples of recent plays are: The Election (2022), CLUE (2021), God's Favorite (2019), Harvey (2018).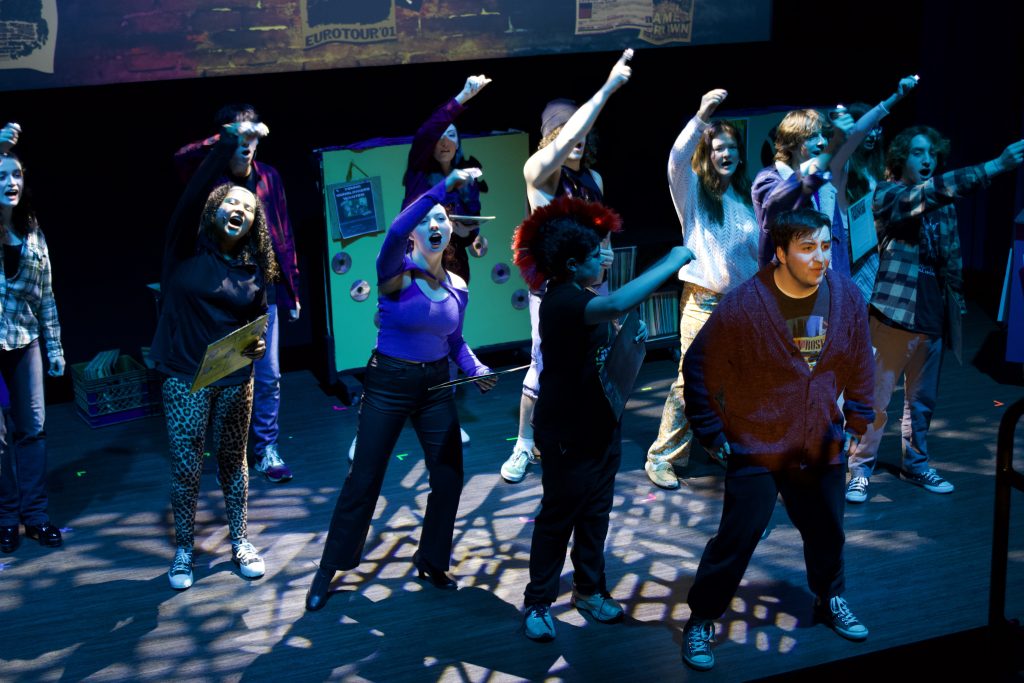 The Spring Musical occurs in March every year, it is a musical based production which focuses on acting, singing and dancing. Girls from local schools are invited to participate. Just like the Fall Drama, the Musical is also professionally directed, supported by a full Production Team and includes a student Stage Crew. Our Musicals are hosted at the Colonial Theater in Phoenixville, giving our students theatrical experience in a professional space. Check out our program from High Fidelity Spring 2023!