Home | Student Life | Fine Arts | Theater Program
Download and print the Audition Packet below for detailed information and required forms. Open to 8th grade and up.
Audition Song Options… individual downloads below:
2023 Spring Musical
Devon Prep's Theater program will present a production of High Fidelity on March 24, 25 & 26. Our show will take place at the iconic Colonial Theater in Phoenixville! Stay tuned for ticket information!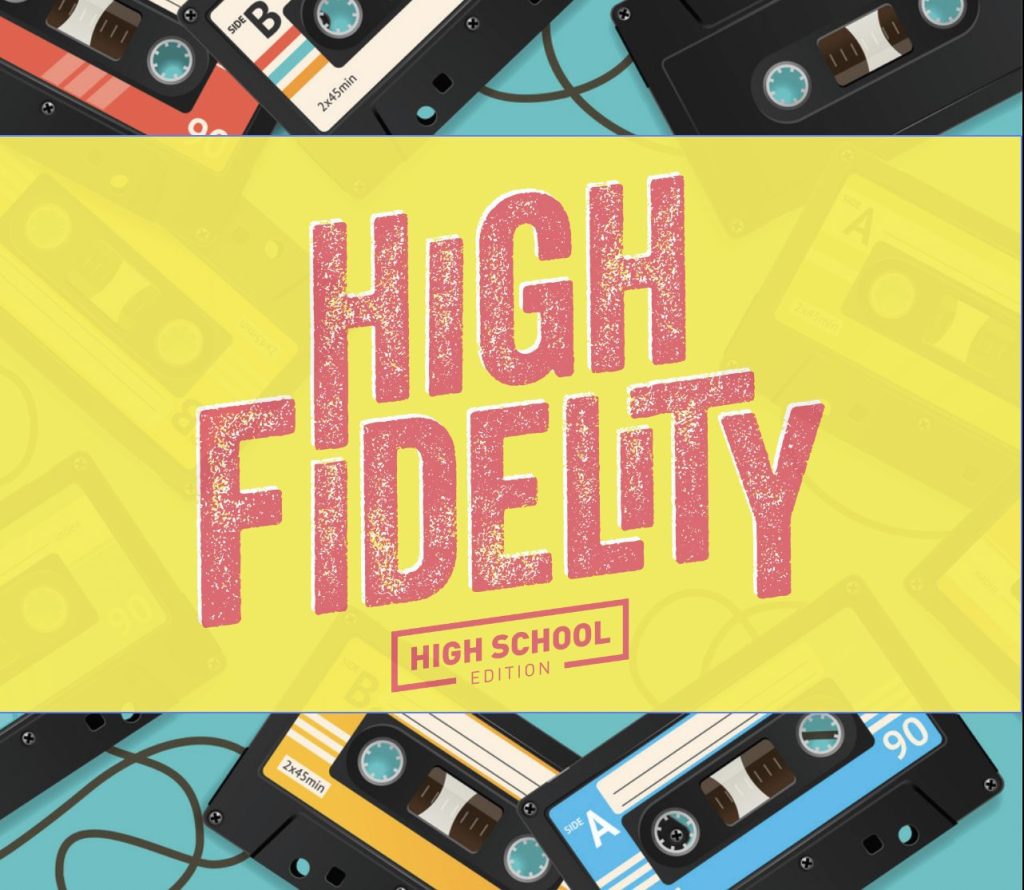 ---
The Theater Program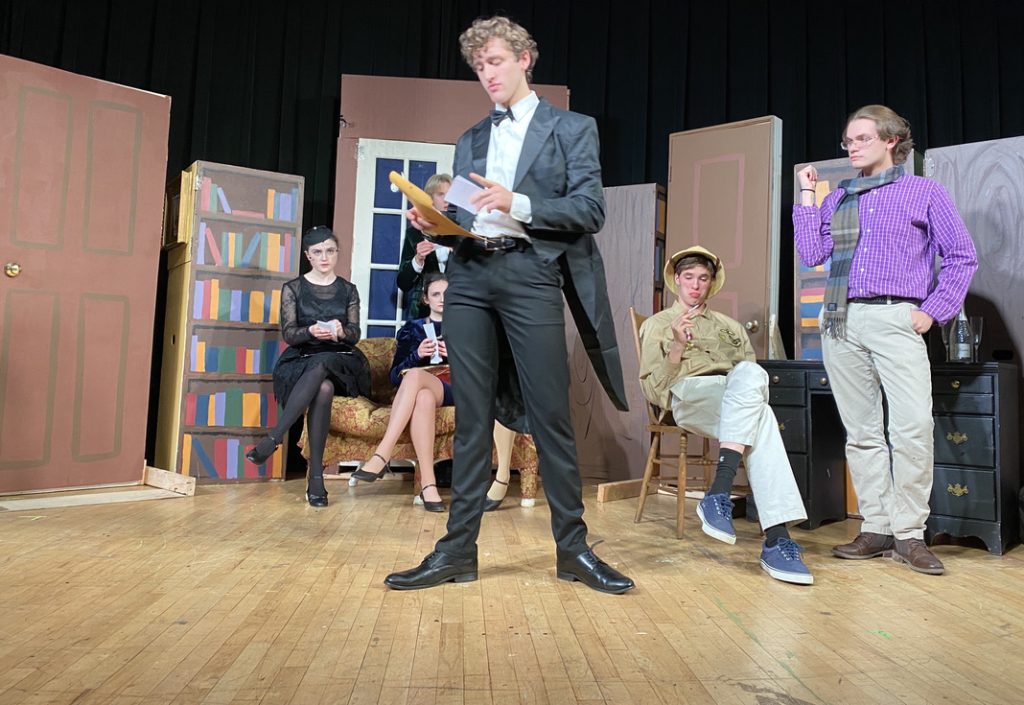 The Theater Program at Devon Prep includes a Fall Play, Spring Musical and Stage Crew program. The play and musical are run and coordinated in partnership with our sister schools, giving the boys an opportunity to socialize and artistically express with their peers. The stage crew program gives the students the opportunity to build stage sets, manage light and sound equipment as well as understand the inner workings of putting together a theater production from the backstage perspective.