Home | Student Life | Fine Arts | Theater Program
Fall Drama Auditions
Registration for the 2021 Fall Drama CLUE is now live! Click here to sign up to audition!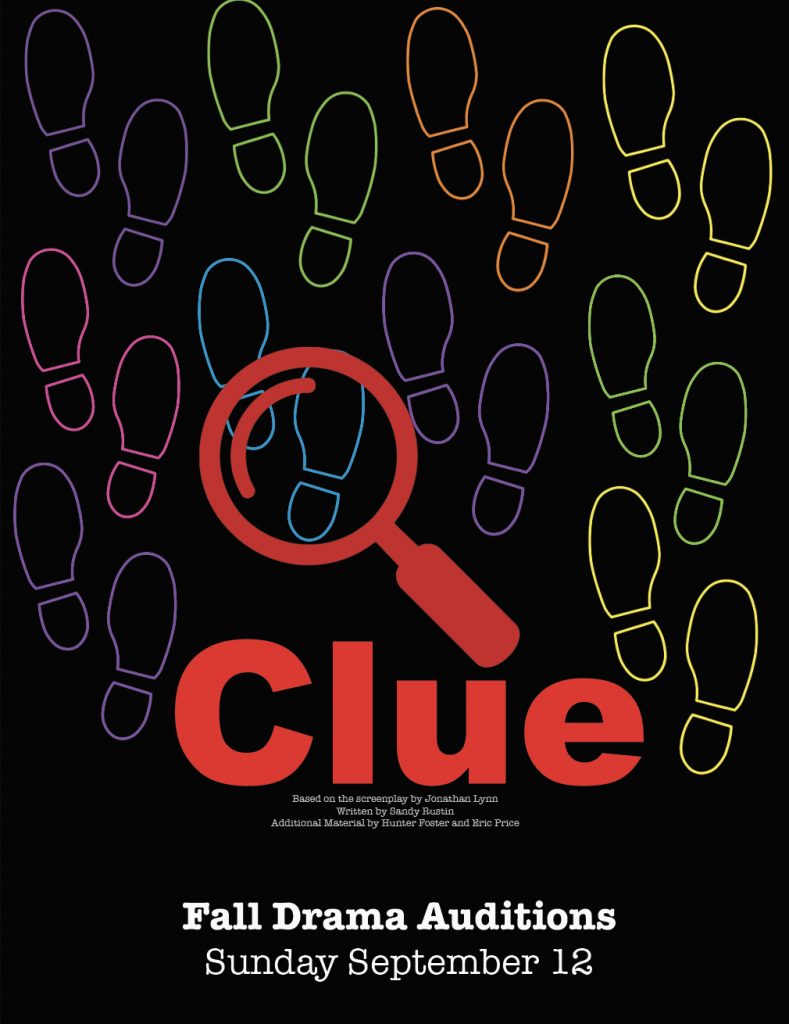 Note: Any students auditioning must read through and fill out the audition packet below. The packet includes monologues for you to use for your audition. Also below are state crew forms – please print and fill out if you're looking to join for this year!
---
Key Dates:
September 14: First read through
October 30 – November 4: Tech Week
November 5, 6, 7: Show Dates
November 7: Strike (post-show)
---
The Theater Program at Devon Prep includes a Fall Play and Spring Musical as well as a Drama Club. The musicals are run and coordinated in partnership with our sister schools, giving the boys an opportunity to socialize and artistically express with their peers. There is also a full stage crew for the Spring Musical which gives the boys the opportunity to build stage sets, manage lights and sounds as well as understand the inner workings of putting together a theater production.