Home | Student Life | Fine Arts | Art Programs
Support the Arts at Devon Prep! Click here to purchase a DP Arts shirt!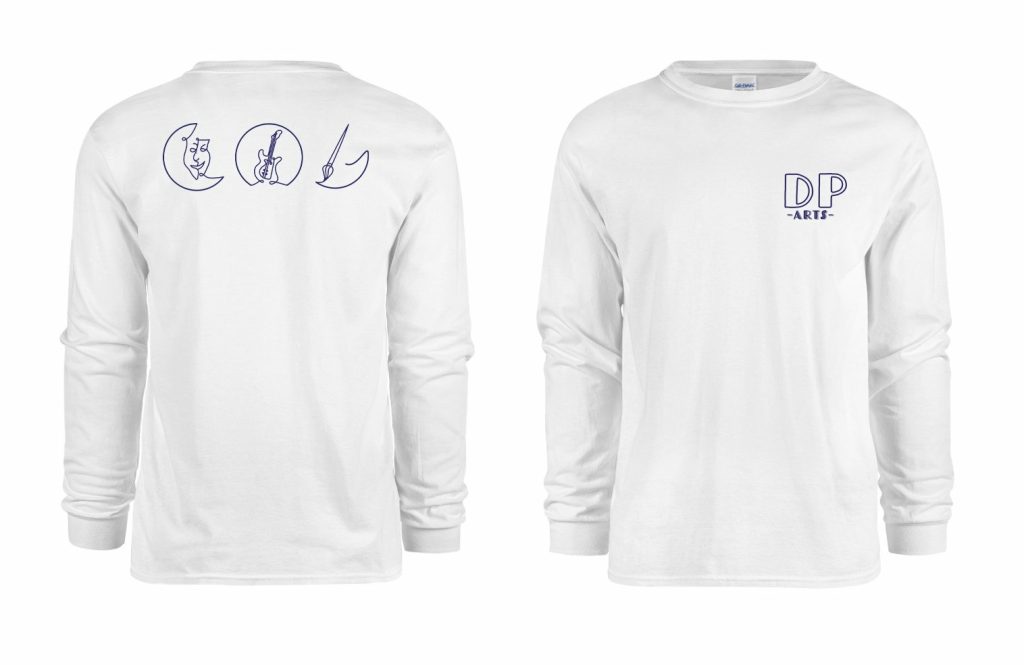 Art Programs at Devon Prep
The Visual and Sculptural Arts program at Devon Prep is geared towards supporting the academic atmosphere of an all boys college prep school. This program is open to middle school and high school students.
Middle School Art program
The Middle School Art program includes the fundamentals of visual and sculptural art as well as a focus on students becoming innovative and confident thinkers through the design process. Academic subjects are intertwined within the Arts curriculum to ensure alternative learning methods and scaffolding for students with multiple abilities.
High School Art program
The High School Art program has an underlying focus on cross-curricular art through STEAM. Electives are geared towards the introduction of 21st century careers within a variety of design fields. Opening their horizons towards professional paths which gives them the skills to problem solve with confidence using all the latest design thinking strategies.
Art, Music, and Theater Departments
In the Spring the Art, Music, and Theater Departments present a Music & Arts Festival which includes a concert with performances from each choral group and each band as well as an exhibition of student paintings, drawings, sculptures and more. In addition, there are solo and duet musical performances and several monologues.