Home | Giving | The Dunleavy Challenge
The Campaign for Devon Prep – Completed!
The successful conclusion of the $5M Campaign for Devon Prep, including the matching challenge issued by Dr. Keith Dunleavy and his wife, Dr. Katherine Dunleavy, has been reached!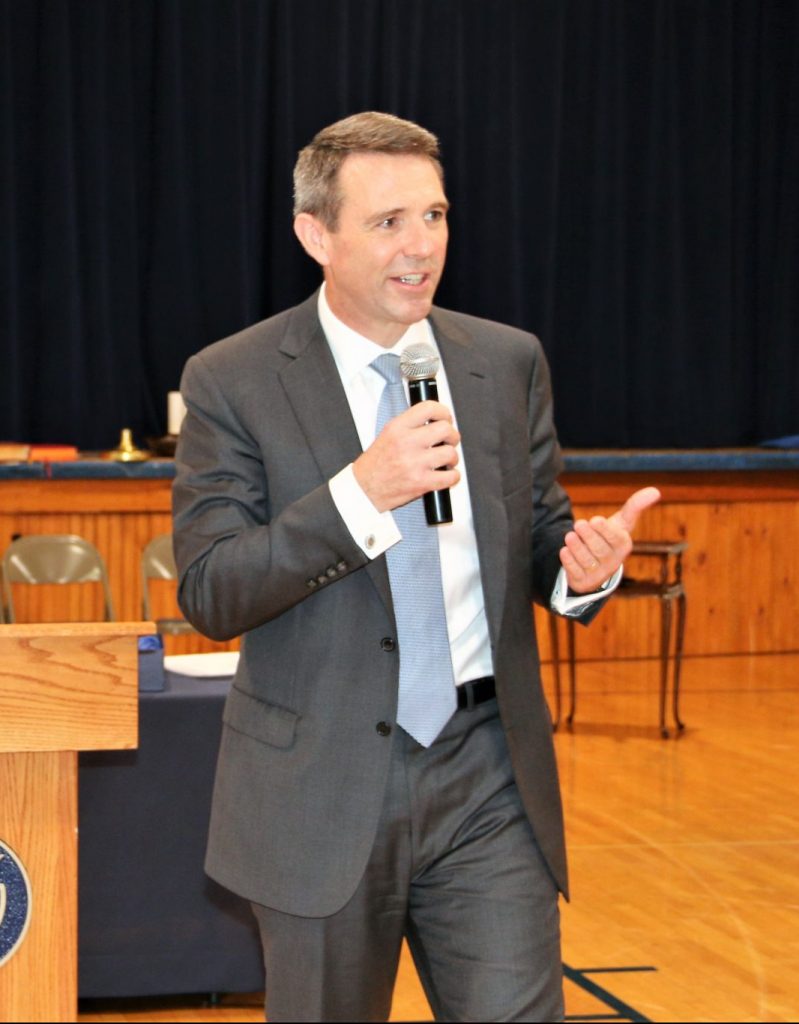 By structuring their gift as a matching challenge, the Dunleavy family invited others to join and support The Campaign for Devon Prep. They generously matched —dollar for dollar up to $1,000,000 —all new Campaign gifts and pledges made by June 30, 2020.
If you have been considering a gift, or renewing your support, your donations can be made online here!
---
Currently raised: $1,000,000.00

Thank you to all who gave! The $1 Million Dollar challenge has been completed!
---
How Can You Help?
Contact
Patrick Kane, Director of External Operations
610-688-7337 x179
development@devonprep.com